12 January 2022
ITV Studios and BBC Drama team up with TripleC for disability opportunities trainee programme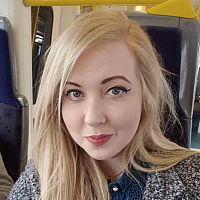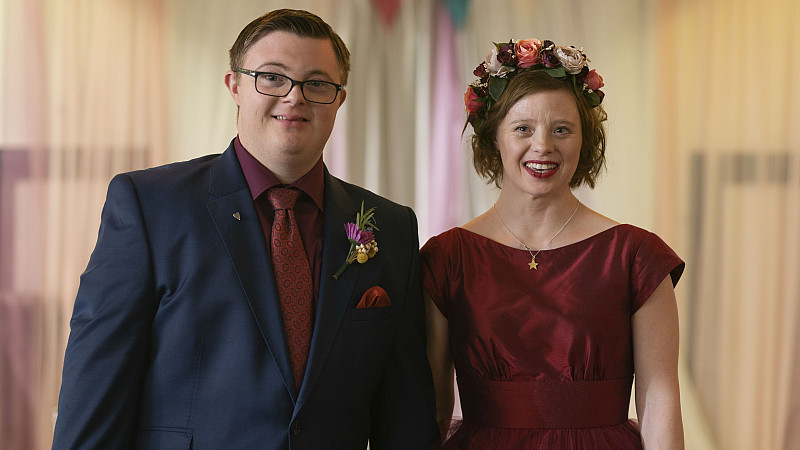 Manchester-based community interest company TripleC has teamed up with ITV Studios and BBC Drama to provide a remote trainee programme for aspiring filmmakers.
The HETV (High-End TV) remote trainee programme will be open to deaf, disabled, autistic and neurodivergent applicants at an early stage of their career.  
As part of the six-month remote programme, successful applicants will be given the opportunity to be part of the making of new drama series Ralph and Katie. The series follows the two characters (pictured) who first met during BBC One's The A Word series. 
The organisations' Disabled Artists Networking Community (DANC), which brings professional disabled artists and key decision makers in the industry together, will facilitate access and support participants through the process. 
The programme will prioritise applicants from Manchester and the North West for some of the places and will run for six months from mid February 2022.
Jules Hussey, producer of Ralph and Katie for ITV Studios, told Prolific North: "It is a ground-breaking series with two learning disabled leads, a disabled director and disabled writers. It felt absolutely essential that we should do the best we could to ensure we had disabled crew members and trainees. Under Covid and remote working, this remote scheme is a fantastic way to enable people to see what the career opportunities were within high-end television.
"Partnering with DANC, they are a fantastic organisation. The programme is looking at increasing representation of underrepresented groups especially disability and neurodivergence behind the camera as there's so much emphasis on in front of the camera."
Prospective applicants are encouraged to apply for the programme through the TripleC website, with the closing date extended to midnight on Monday 17th January.