Brands & Agencies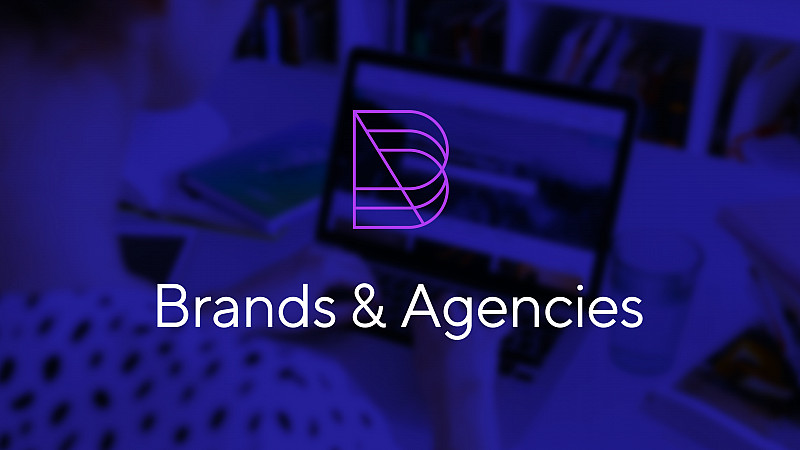 Prolific North has launched a new platform giving brands access to real-time information about their future agency partners.
Brands & Agencies, which has been backed by Twitter Business and open-source content management system Umbraco, is set to slash the amount of time and cost used in the discovery phase for brands, when they're on the lookout for potential new agency partners.
Free of charge, brands can explore, research and identify agency partners matching their individual requirements. 
The website has been created in association with Leeds-based agency Enjoy Digital, and a variety of membership options are available for individuals and businesses - including the opportunity for agencies create their own profile, as well as supplying case studies related to services they're providing.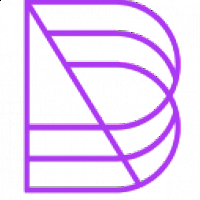 Browse the Brands & Agencies directory
Join the go-to platform for 20,000+ brands and their relationship with 2,000+ agencies nationwide.