14 October 2021
Prolific North launches platform simplifying brands' discovery phase, backed by Twitter and Umbraco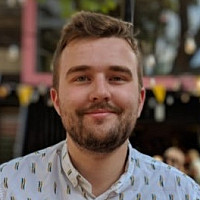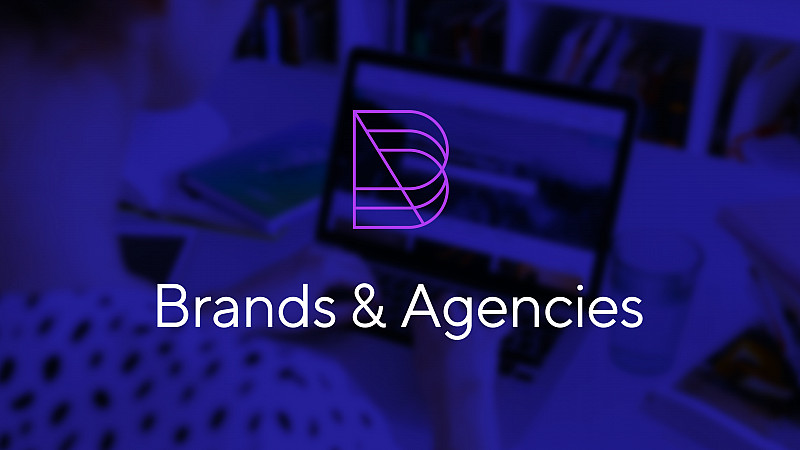 Prolific North has launched a new platform giving brands access to real-time information about their future agency partners.
Brands & Agencies, which has been backed by Twitter Business and open-source content management system Umbraco, is set to slash the amount of time and cost used in the discovery phase for brands, when they're on the lookout for potential new agency partners.
Free of charge, brands can explore, research and identify agency partners matching their individual requirements.
Agencies will also have the opportunity to see who's working together on particular briefs, and get a holistic view of the entire industry - to identify gaps in the market and boost their visibility.
"Brands & Agencies is the first such platform of its kind and is a much-needed service in what is the most competitive advertising market in the world," said Nick Jaspan, founder of Prolific North.
"The discovery phase is critical to finding the right agency partner but it is costly for brands both in terms of time and expense. With the launch today, brands can now access all the information they need quickly and easily - and at no cost to them. We very much see Brands & Agencies as a game-changer for the sector."
The website has been created in association with Leeds-based agency Enjoy Digital, and a variety of membership options are available for individuals and businesses - including the opportunity for agencies to create their own profile, as well as supplying case studies related to services they're providing.
Mick Keane, Director of Twitter Business EMEA, added: "We're delighted to be partnering with Brands & Agencies. By having access to real-time information, it will become easier for marketers across the country to identify opportunities for valuable partnerships, driving growth, efficiency and creativity.
"We are excited to work closely with Brands & Agencies to help build awareness of this amazing concept."
Anders Trans Sørensen, Global Sales Director at Umbraco, concluded: "By enabling all agencies and brands to compare and connect in a free and transparent way, without prohibitive cost gateways, the B&A platform will make it possible and accessible for all agencies to showcase their great brand work."