30 November 2016
Prolific North Live: Five more companies sign up, including Digital Lancashire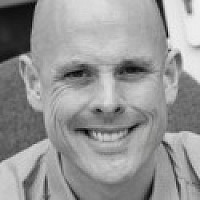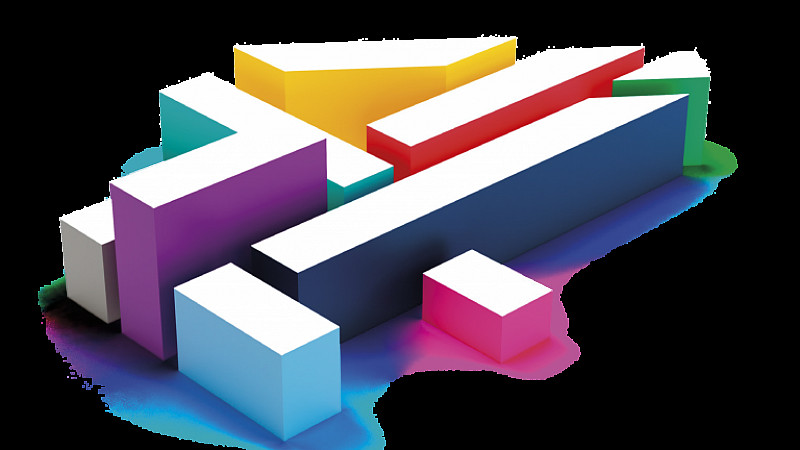 Five more exhibitors have signed up for the return of Prolific North Live in February, including Digital Lancashire and Magnetic.
The expo - the biggest EVER for the creative, media and marketing industries expo to take place outside London - will be at EventCity in Manchester on February 15-16.
Well over two thousand people have already signed up to attend - and you can do so by registering for free here.
We recently revealed that Channel 4 was the expo's final event partner, joining The Landing, Steamhaus and Vision One.
There are also four room sponsors on board: Parker Software (the Storytelling & Innovation Theatre), Smoking Gun PR, the CIPR (The Comms Suite) and the CIM (The Marketing Suite).
Broadcast, the UK's leading national broadcast media platform and its sister operation, the Media Production Show, will lead two full days of outstanding speakers and great content as part of the Broadcast and Visual Media Theatre.
And the IAB – the UK trade association for digital advertising – will be curating the Marketing quarter and its director of marketing & industry engagement, Alex Kozloff, will be delivering one of the keynotes on the day.
With much more space available at the new venue, we're anticipating well over 130 exhibitors and partners together with an expanded content and theatre programme schedule over the two days.
And see what many of last year's exhibitors, event partners and sponsors thought about the first Prolific North Live here
We've already revealed that senior industry representatives from the British Government, Virgin Trains and Paddy Power as well as Tesco and Everton FC will be speaking at the event.
And over the next few weeks we'll be confirming more about the superb keynote speakers, seminars, workshops and other sessions set for the event.
Here are the latest companies to sign up for Prolific North Live:
Prolific North Live represents a truly unrivalled opportunity to generate new leads, expose your business to key decision makers and buyers, launch new products and services to a highly engaged audience, and presents a fantastic chance to network with customers and peers, discuss ideas and make new contacts and leads.
There are still numerous ways for businesses to become involved, including Agency and Innovation session sponsorship, Growth Finance Hub sponsorship and Drinks sponsorship.
We offer a 'first come, first served' policy on specific stands in the exhibition, so exhibitors can choose their space in the room.
To find out how you can book a stand today and secure a prime location in the exhibition hall, please contact Dunstan Carter on 07940 423202 or by emailing dunstan@prolificnorth.co.uk.
You can find out more information on our dedicated Prolific North Live site here.