06 December 2016
Prolific North Live: Keynote speakers from Spotify and Google confirmed for Digital Marketing sessions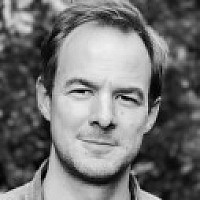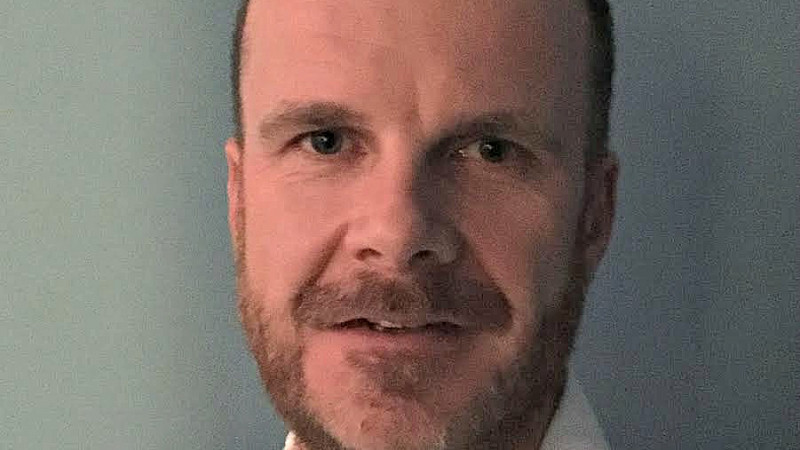 We're pleased to reveal that senior industry figures from Spotify and Google are among the confirmed Digital Marketing keynote speakers for Prolific North Live, in association with IAB and MediaCom.
The Keynote Theatre Digital Marketing quarter is one of four keynote sessions over the two-day event, which is being held at EventCity in Trafford Park on February 15th and 16th 2017.
The expo, the biggest creative, media and marketing industries event of its type to take place outside London, has already attracted well over 2,000 attendees.
Over 100 companies and organisations have now signed up to exhibit at the event.
And Channel 4, The Landing, Steamhaus and Vision One are on board as event partners, with room sponsors including Parker Software (the Storytelling & Innovation Theatre), Smoking Gun PR, the CIPR (The Comms Suite) and the CIM (The Marketing Suite).
Broadcast, the UK's leading national broadcast media platform and its sister operation, the Media Production Show, will lead two full days of outstanding speakers and great content as part of the Broadcast and Visual Media Theatre.
The Digital Marketing keynote session will be the opening session on the first day – here's more information about the three speakers confirmed so far, with a fourth to be revealed shortly:
David Hill, Account Director, Spotify
David is currently Account Director at Spotify, based in Manchester, responsible for all of their agency sales & relationships outside of London.
He has extensive regional media sales experience and has worked for leading UK media brands, selling both radio and digital solutions, including Virgin Radio, ITV, myspace and Telegraph Media Group. This experience, means he is well placed to grow clients understanding of the opportunities presented by Spotify, and the growing digital audio market.
Alex Kozloff, Director of Marketing & Industry Engagement, IAB
Alex is the Director of Marketing & Industry Engagement at the IAB UK. Alex's role is to help brand and agencies get to grips with digital marketing, and in particular mobile marketing.
In 2015, Alex was named as the 3rd most influential person in mobile in The Drum's "Mobile Top 50" list, alongside being previously nominated in the Drum's 30 women in digital under 30, and Media Week's 30 under 30. Prior to the IAB, she managed media research at France Telecom-owned Orange and Unanimis. Earlier in her career, Alex cut her media teeth at the IPG owned media agency, Initiative.
James Nesbitt, Senior Agency Development Manager, Google
James has been at Google for almost 10 years. He worked as an advanced technical specialist for AdWords (as global Ads Quality lead) for the first half of my career, transitioning to an agency focus latterly. He ran the performance training programme for the Big 6 and largest independent agencies during a three-year stint in Toronto. He's now back in Dublin now with his wife and two kids, working with Google's largest independent agencies in a strategic development capacity.
We've already revealed that senior industry representatives from the British Government, Virgin Trains and Paddy Power as well as Tesco and Everton FC will be speaking at the event.
You can take a look at the full list of exhibitors and the floor plan here
And see what many of last year's exhibitors, event partners and sponsors thought about the first Prolific North Live here
As a whole, Prolific North Live represents a truly unrivalled opportunity to generate new leads, expose your business to key decision makers and buyers, launch new products and services to a highly engaged audience, and presents a fantastic chance to network with customers and peers, discuss ideas and make new contacts and leads.
There are still numerous ways for businesses to become involved, including Agency and Innovation session sponsorship, Growth Finance Hub sponsorship and Drinks sponsorship.
We offer a 'first come, first served' policy on specific stands in the exhibition, so exhibitors can choose their space in the room.
We have made sure that our pricing structure is very competitive and there are discounts to reward those who book early.
To find out how you can book a stand today and secure a prime location in the exhibition hall, please contact Dunstan Carter on 07940 423202 or by emailing dunstan@prolificnorth.co.uk.
You can find out more information on our dedicated Prolific North Live site here.