23 November 2015
Ten more exhibitors sign up for ProlificNorthLive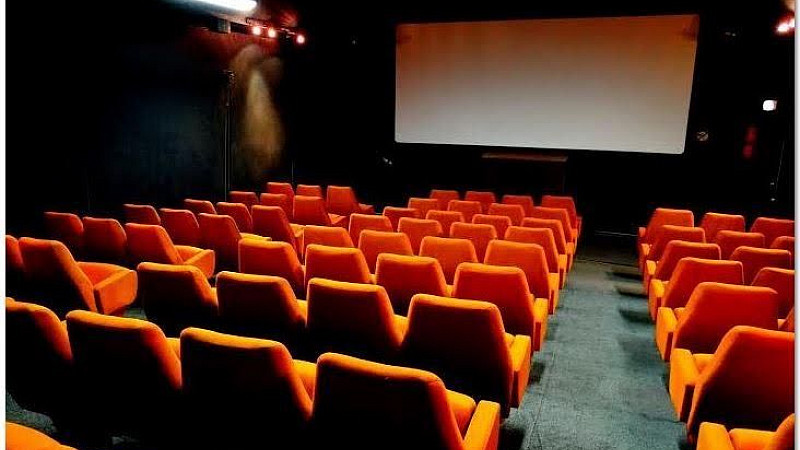 Ten more companies have signed up to exhibit at ProlificNorthLive: Glued Films, Web Foundry, Broderick's, Epiphany, Venn Digital, Mustard Research, My Accountancy Place, CDi Yorkshire, Jaywing and Webantic.
ProlificNorthLive will be the biggest ever media, marketing and creative industries expo to be staged outside London. Over 70 companies and organisations have now booked to exhibit or partner at ProlificNorthLive.
Our four Event Partners for the ground-breaking expo, which takes place at Emirates Old Trafford on February 2, 2016, are Smoking Gun PR, A&P, mclcreate and Steamhaus.
Alongside the expo there is a full day conference and dozens of workshops, tech and financing sessions, complemented by a full visual programme taking place in the 100-seat mobile cinema. Attendance at these keynotes and the rest of the expo is free and you can register here, but we are also reserving a limited number of tickets for purchase in advance for each of the conference sessions.
The full and current list of exhibitors can be found here.
To find out how your business can get involved, please contact Dunstan Carter on 07940 423202 or by emailing dunstan@prolificnorth.co.uk.
The latest companies to sign up as exhibitors span a variety of sectors – below is a bit more information on each of them.
My Accountancy Place are accountants and advisors to the digital creative industry. Their experience working with some of the North's best known and fastest growing digital agencies gives them a full understanding of what it takes to build a profitable agency. Using cloud accounting best practice and a team of highly qualified and experienced accountants, they help their clients to make more profit, pay less tax and save time on financial admin.
Glued Films is a creative film, video and animation production company based in Manchester. Glued creates bespoke, high quality film and video, which they guarantee will "keep your audience glued to the screen".
Mustard Research is one of the UK's and the North's leading market research and insight consultancies and is committed to making the difference.
Broderick's provide refreshment services for business and public locations. They specialise in supplying high-tech vending services and providing coffee bars and lounges where people can meet, relax and enjoy top quality food and drink. Broderick's is a family firm established 45 years and enjoys a turnover in excess of £14m employing around 130 people.
Jaywing is headquartered in Sheffield and its shares are listed on the AIM market. The business is full of creative, talented individuals who connect powerful ideas, rich data and new technologies. Specifically, Jaywing seeks to transform data into value, to fuel brands, to connect on customers' terms and to help reimagine businesses. Jaywing was ranked number three in The Prolific North Top 50 Integrated Agencies 2015 publication: the UK's definitive guide to the leading agencies based outside London.
Venn Digital appreciates marketing and understands business. The company prides itself on an ability to connect the boundaries that separate creativity and logic. The foundation for its success is based on three definable pillars: strategy, technology and marketing.
CDi Yorkshire (Creative Digital Industries Yorkshire) is an initiative to inform and support the supply chain that links brands to consumers for the creative and digital industry in Yorkshire. CDi Yorkshire aims to ensure that the Creative and Digital Sector in Yorkshire maintains its position as a major national player. CDi Yorkshire incorporates the key elements of the marketing and communications media by engaging the brand owners, creative and digital agencies, printers, big data managers and consumer behaviourists.
Web Foundry is a Scottish web design and digital agency with over 15 years' experience delivering projects on time and on budget. The company is opening its first Northern base in early 2016.
Epiphany are specialists in SEO, PPC, CRO, websites, display, content and mobile. This leading digital agency based in Leeds is ranked number two in The Prolific North Top 50 Digital Agencies edition 2015: the UK's definitive ranking of digital agencies outside London.
Webantic is a full service digital agency based in Manchester. Established in 2011, the agency has worked with some of the UK's leading brands and retailers delivering bespoke, functional custom-built solutions for web and mobile devices.