09 November 2015
Steamhaus announced as fourth and final event partner for ProlificNorthLive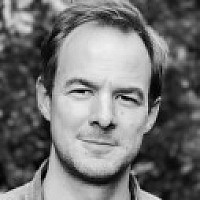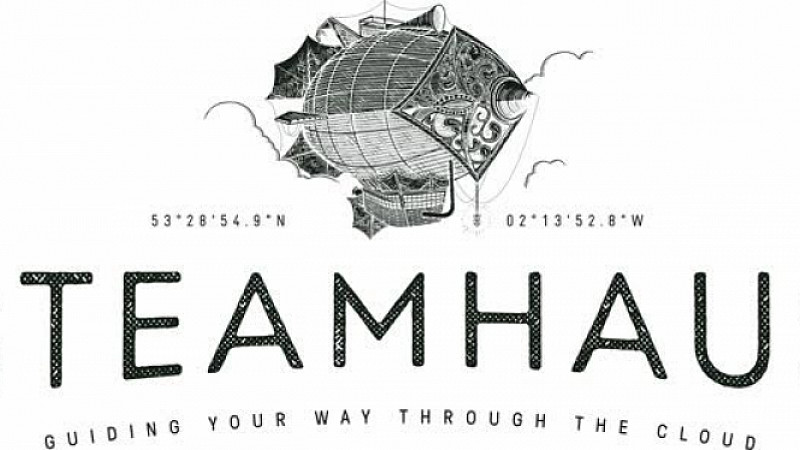 Steamhaus, the Manchester-based cloud hosting consultancy, has signed up to be the fourth and final event partner for ProlificNorthLive.
The newly launched company joins Smoking Gun PR, mclcreate and A&P as event partners for the ground-breaking expo, which takes place at Emirates Old Trafford on February 2, 2016.
Steamhaus was recently launched by Daniel Keighron-Foster, the founder and former managing director of Melbourne Server Hosting.
It is aiming to "fill the technical and customer service void" that prevents companies from exploiting the potential of the cloud.
Based in the Northern Quarter in Manchester, Steamhaus is targeted at digital and creative agencies, online retailers, app developers and high traffic websites in the North.
Keighron-Foster said: "Steamhaus is delighted to be involved in this fantastic celebration of the region's digital, creative, PR and marketing industries. This exciting event will showcase just how vibrant the sector is here in the North. We're thrilled to be a part of it."
Over 60 companies and organisations are now signed up to exhibit at and partner with what will undoubtedly be the biggest ever media, marketing and creative industries expo to be staged outside London.
With almost three months to go before the expo, we're confident we will have a sell-out inaugural event of 80 exhibitors and partners.
Alongside the expo will be a full day conference and dozens of workshops, tech and financing sessions, complemented by a full visual programme taking place in the 100-seat mobile cinema.
MediaCityUK has signed up to host the Digital seminar within the conference programme, while Rocket Fuel, the global programmatic marketing platform, will host the Marketing seminar.
To find out how your business can get involved, please contact Dunstan Carter on 07940 423202 or by emailing dunstan@prolificnorth.co.uk.
You can register to attend the event here - http://live.prolificnorth.co.uk/register.