03 February 2017
Prolific North Live: Content themes for the IPA Pavilion released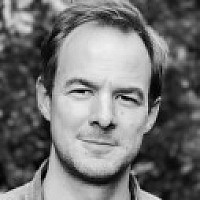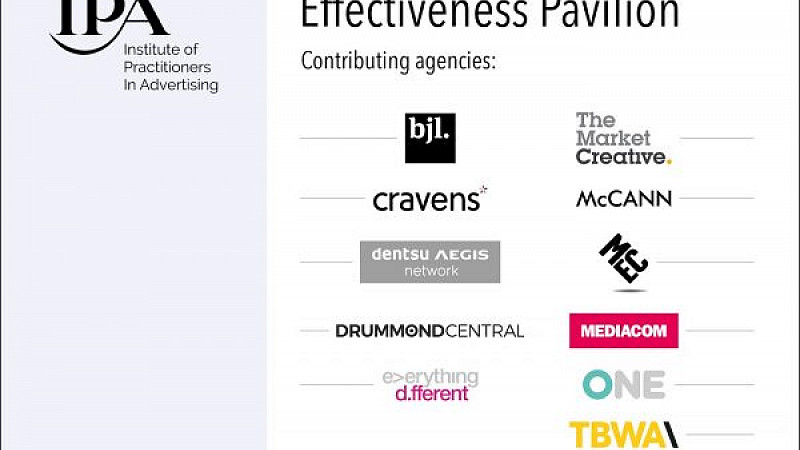 The line-up and content themes of the 10 leading agencies participating in the dedicated IPA Pavilion at Prolific North Live have now been released.
Senior representatives of the 10 agencies will be alternating across the two days of the show and speaking on the topics that follow.
Their messages and case studies should prove to be compelling for marketers and in-house professionals seeking new insights into how to engage their customers more successfully.
If you haven't already, you can guarantee your place now by registering for FREE here:
The IPA member agencies presenting at the show collectively create, plan, place and execute hundreds of millions of pounds of marketing spend on behalf of hundreds of the UK's and several global leading brands. Their engagement at Prolific North Live is testimony to the depth in numbers and scale of the thousands of leading brands and organisations with operational bases in the North.
The theme chosen by the IPA and the IPA for the two day show is anchored on EFFECTIVENESS, interpreted through an array of different case studies, tools and models.
IPA Effectiveness Pavilion at Prolific North Live: Speakers and Themes
The presentations will be repeated across both days.
BJL: Data big or data qual – it can all sharpen effectiveness
CRAVENS: Giving Life To Purpose - how to drive real business and brand effectiveness
DENTSU AEGIS: Total Attribution – holistic measurement connecting offline and online
DIFFERENT: Creating a culture of effectiveness
MEC: Are you ignoring half the purchase journey? How to build your brand
McCANN MANCHESTER: Effectiveness in Grocery
MEDIACOM Manchester: The Effectiveness of Measurement
ONE: No consumer trust, no effectiveness
TBWA: Illusions of Effectiveness?
DRUMMONDS: Pushing boundaries and breaking things
Over 120 companies and organisations are already signed up to exhibit - you can take a look at the full list of exhibitors and the floor plan here
Channel 4, The Landing, Steamhaus and Vision One are on board as event partners, with other room sponsors including Parker Software (the Storytelling & Innovation Theatre), Shoppertainment and the CIPR (The Comms Suite), and the CIM (The Marketing Suite).
Broadcast, the UK's leading national broadcast media platform and its sister operation, the Media Production Show, will lead two full days of outstanding speakers and great content as part of the Broadcast and Visual Media Theatre.
A total of 15 trade bodies - including the CIPR, IPA and IAB - have signed up to engage at the event, as have nine financial, professional and business support companies and partnerships.
And there will be a huge range of industry-leading speakers across Event City - click on the below links to find out more:
As a whole, Prolific North Live represents a truly unrivalled opportunity to generate new leads, expose your business to key decision makers and buyers, launch new products and services to a highly engaged audience, and presents a fantastic chance to network with customers and peers, discuss ideas and make new contacts and leads.
Even at this late stage, there are still a number of ways for businesses to become involved.
To find out how you can book a stand today and secure a prime location in the exhibition hall, please contact Dunstan Carter on 07940 423202 or by emailing dunstan@prolificnorth.co.uk.
You can find out more information on our dedicated Prolific North Live site here.