16 January 2017
Broadcast announces first speaker line-up for Prolific North Live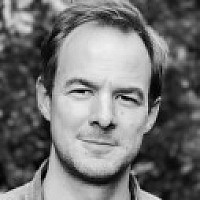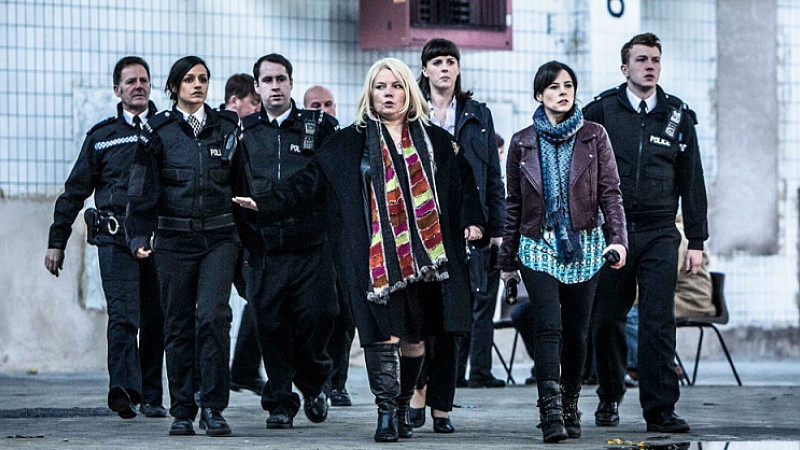 Broadcast, the UK's leading national broadcast media platform, has announced its first speaker line-up for Prolific North Live.
No Offence writer Jimmy Dowdall and Warp Films chief executive Mark Herbert will be among the speakers at the creative, media and marketing industries expo, which will be held at Event City in Manchester on February 15-16.
Mark Herbert
Both Dowdall and Herbert, who are based in the North, will deliver keynote speeches in the Broadcast and Visual Media Theatre.
They will provide insight into their work as part of a two-day programme of talks focused specifically on the TV industry.
Manchester-based Dowdall has worked extensively with Paul Abbott on Shameless, feature film Twenty8K and, most recently, both series of hit Channel 4 police drama No Offence.
At Prolific North Live, he will appear alongside AbbottVision executive producer Martin Carr to discuss how No Offence, which stars Joanna Scanlan and was filmed in Manchester, was written and produced.
Bafta Award-winning Herbert, who founded Warp in 1999, will take time out from producing supernatural thriller feature film Ghost Stories to discuss his company's catalogue of critically acclaimed TV and film work, including C4 series This Is England and Sky Atlantic heist drama The Last Panthers.
Also on the bill will be a dedicated session for TV freelancers covering training, networking and work-finding. This session will feature series producer Sima Ray, who has worked on Homes By The Sea and Junior Vets, and Nicky Ball, the national crew and facilities manager for Creative England.
A keynote presentation by ITV and a debate on the Future of Children's TV will also take place during the event.
Further speakers will be announced in the coming days.
Over 3,000 have already registered to attend the event -and you can guarantee your attendance at this unmissable event by registering for free here.
Overall, over 100 companies and organisations have now signed up to exhibit at the event.
And Channel 4, The Landing, Steamhaus and Vision One are on board as event partners, with room sponsors including Parker Software (the Storytelling & Innovation Theatre), Smoking Gun PR, the CIPR (The Comms Suite) and the CIM (The Marketing Suite).
Other speakers at the event will include senior representatives from Spotify, Google, British Government, Virgin Trains, Paddy Power, Tesco and Everton FC.
Prolific North Live represents a truly unrivalled opportunity to generate new leads, expose your business to key decision makers and buyers, launch new products and services to a highly engaged audience, and presents a fantastic chance to network with customers and peers, discuss ideas and make new contacts and leads.
To find out how you can book a stand today and secure a prime location in the exhibition hall, please contact Dunstan Carter on 07940 423202 or by emailing dunstan@prolificnorth.co.uk.
You can find out more information on our dedicated Prolific North Live site here.