22 June 2016
Launching Prolific North Live 2017: Bigger and better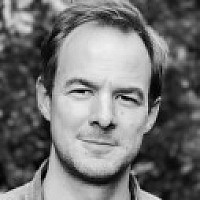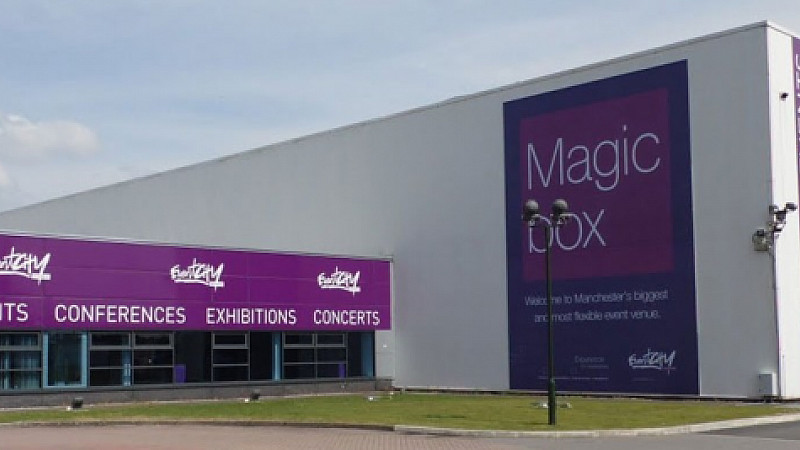 Prolific North Live is back - and it's going to be even bigger and better.
After a hugely successful inaugural event in February, the leading media, marketing and creative industries expo outside of London will expand to a packed programme over not one but two days, February 15th and 16th 2017.
And to accommodate both huge demand and our ambitious plans, we're also moving to a much bigger venue - EventCity in Trafford Park - and it will remain absolutely FREE to attend.
We are delighted to announce that two Event Partners - Steamhaus and Vision One - have already signed up, as well as two room sponsors: Parker Software (the Storytelling Theatre) and Smoking Gun PR (The Marketing Suite).
February's event exceeded expectations for all concerned. Over one jam-packed day at Emirates Old Trafford, more than 2,200 attendees enjoyed over 100 exhibitors and a smorgasbord of 60 seminars and other sessions that touched all corners of the creative sector.
Extensive polling of the companies and organisations that exhibited on the day gave the event an average score of 8 out of 10 – an unusually high mark for a brand new event.
Relive last year's event here:
Prolific North Live '17 will look to retain everything that made the first expo such a success, but expand it significantly to allow for more exhibitors, keynotes, talks, workshops and other sessions - as well as an improved experience for attendees, with numerous networking, coffee and food areas on site.
The total floor space, 6,000 m sq, will be three times greater than our first event, and we're expecting attendance numbers to surpass 5,000.
So what to expect? Our Keynote seminars - details of which we'll be revealing over the coming months - will look at six wide-ranging themes: Marketing, Content, Digital, Broadcast, Technology and Communications.
As well as dozens of Keynote seminars there will be numerous other seminars, workshops and other sessions focusing on Innovation, Storytelling, Freelancers, Finance & Growth.
We are also introducing two new rooms for marketing and communications professionals – a Marketing Suite and a Communications Suite.
As a whole, Prolific North Live represents a truly unrivalled opportunity to generate new leads, expose your business to key decision makers and buyers, launch new products and services to a highly engaged audience, and presents a fantastic chance to network with customers and peers, discuss ideas and make new contacts and leads.
There are numerous ways for businesses to become involved, including Event Partnerships, Keynote Seminar sponsorship, Agency and Innovation session sponsorship, Growth Finance Hub sponsorship and Drinks sponsorship.
For exhibitors, stands for Prolific North Live '17 start from just £1,150+VAT for those booking early, with a variety of stand sizes accommodated.
For businesses looking to book early we offer a 'first come, first served' policy on specific stands in the exhibition, so exhibitors can choose their space in the room.
We have made sure that our pricing structure is very competitive and there are discounts to reward those who book early.
Over 30 companies have already signed up to the event - click here to see who's already involved.
To find out how you can book a stand today and secure a prime location in the exhibition hall, please contact Dunstan Carter on 07940 423202 or by emailing dunstan@prolificnorth.co.uk.
You can find out more information on our dedicated Prolific North Live site here.