17 April 2018
Five-strong shortlist revealed for University Entrepreneurs Challenge 2018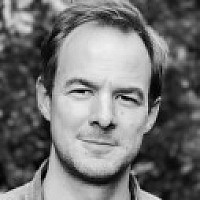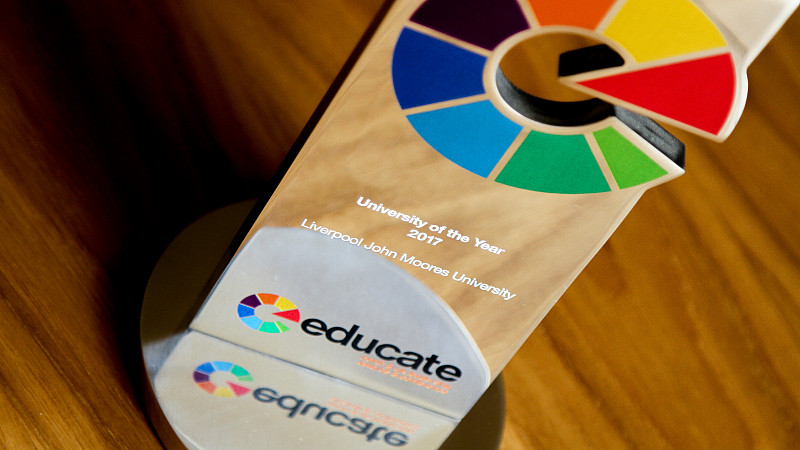 A Liverpool design studio and Lancastrian production company are among a five-strong shortlist for this year's University Entrepreneurs Challenge.
Five university start-ups have been shortlisted to take part in the event, which is run in conjunction with the Educate North Awards, with cash investment prizes at stake.
Last year's contest was won by SkillsForge from The University of York. 
For the first time this year, the pitching session to four leading judges will be filmed and released ahead of the results being announced at the Educate North Awards on April 26th at The Radisson Blu Hotel in Manchester.
"We've had a high standard of entries this year," said founder of the UEC, broadcaster Rob McLoughlin OBE. 
"It demonstrates just how important universities are in developing, encouraging and creating the entrepreneurs of the future – the drivers of British business."
The 2018 University Entrepreneurs Challenge shortlist is:
The Literacy Company (University of Chester) - a team of experienced and dedicated consultants who share a passion for English and deliver training to teachers and in-school support to develop and enhance the teaching of reading, writing and spoken language.
unit3 design (Liverpool John Moores University/ University of Liverpool) - a multi-disciplinary design studio which delivers unique, contemporary and inspiring design solutions. Predominantly architecture, unit3 also offers complimentary services such as graphic and 3D design, model making and visualisations.
Red Pencil Productions (University of Central Lancashire - UCLan) - produces promotional video content for online brands and TV adverts.
Maths of the Day - an online resource which provides teachers and teaching assistants with lesson plans and resources on how to deliver the primary maths curriculum through physical activity. The aim is to help raise children's attitudes and attainment in maths through fun, exciting and engaging active sessions.
AlgoLib (University of Liverpool) – providing access to the world's most comprehensive algorithm marketplace, run seamlessly on the cloud. Using our platform; data scientists, analysts and developers from around the world can upload their work for free and set the price for every time someone else wants to use.
"The pitching event will this year be filmed at The Sharp Project, a brilliant venue for us as it's home to more than 60 digital entrepreneurs and production companies specialising in digital content production, digital media and TV and film production," added McLoughlin. 
"The film will then be made available on several websites including those of Smooth Radio in the North West and North East and Heart in Yorkshire."
The Educate North Awards are supported by Prolific North and Communicorp UK, owners of The Ministry of Results, Heart Yorkshire, Smooth North West and Smooth North East.
The UEC is this year being supported by The University of Central Lancashire (UCLAN), technology solutions specialists The Pilot Group and global financial services company Duff and Phelps.