27 September 2017
Inspired Spaces North: Inside the shortlisted entries - Part 3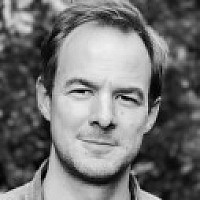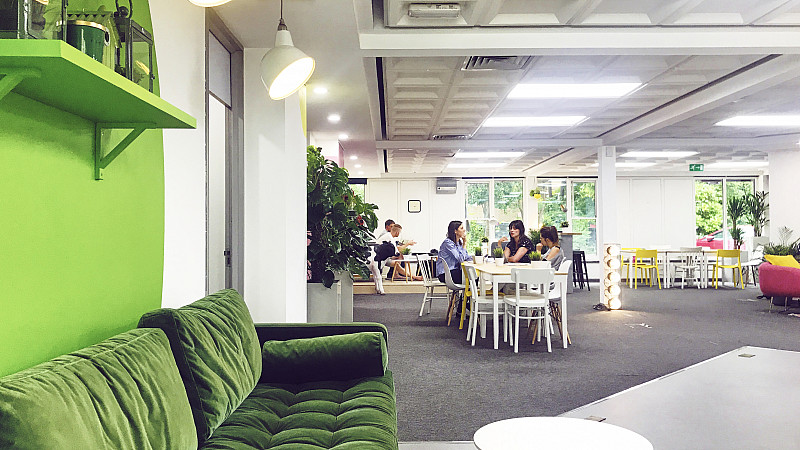 Today we're profiling the next six workspaces shortlisted as part of this year's Inspired Spaces North.
The initiative, in association with Active Profile and Prolific North, is being backed for a second year by headline partner Capital & Centric and supporting partners Brabners and Zut Media, while 2017 additionally welcomes leading interior design company, Sheila Bird Group, and commercial property advisers, GVA.
Originally launched back in May, we received dozens of entries which were whittled down to a 32-strong shortlist after a three-hour judging session last month.
We're currently profiling the shortlisted entries in depth - and here are the next six:
Inspired Space 13: SLG
They say: "By restructuring our teams, and housing all the creative staff together in their own space on the first floor and account handling on the second, interaction, communication and the sharing of ideas have all increased, leading to a rise in productivity."
They say: "The word unique is overused, but you'll be hard-pressed to find a better one to describe the building... I currently work in one of the sheds and love the freedom, creative license and independence it grants over a typical office environment."
They say: "Our space is an inspiring mix of pods for small groups and larger meeting rooms as well as our auditorium with AstroTurf for group learning meetings. We also have a space for staff to unwind, play some pool or table tennis and eat their lunch and on Fridays we serve drinks from the bar. We have multiple standing desks to allow staff to vary their day and cater for people with back problems."
They say: "It's a space that has transformed how staff and clients engage with the agency. Since its installation the whole vibe of the agency has shifted. We are working more collaboratively across teams, we are sharing the space with more respect for one another and in turn,this is creating better outcomes for our clients. It has given people a renewed energy and reason to work closer with each other and get more clients in the building."
They say: "Hoults Yard is inspiring as it goes beyond being a mere business centre; our community vibe pulls together an eclectic mix of people through dog shows celebrating our dog-friendly policy, live screenings or annual coffee mornings."
Inspired Space 18: Outpost
They say: "The fresh Scandi feel of the Outpost office was instantly refreshing and calming. The palm tree print wallpaper in the boardroom is striking and uplifting in Monday morning meetings and always gets noticed by clients."
We'll profile the next six spaces next Wednesday.
Take a look at Shortlisted Entries 1 to 6
Take a look at Shortlisted Entries 7 to 12