12 March 2020
Leading digital experts revealed as guest speakers for Prolific North's Digital Agencies Dinner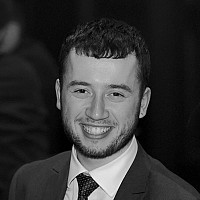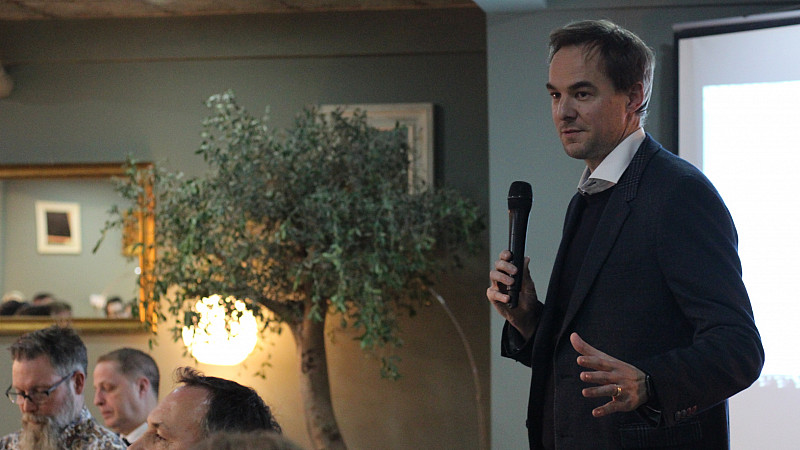 Following the success of recent Prolific North Dinners, we're delighted to reveal the guest speakers for this year's Digital Agencies Dinner in May.
Taking place at the wonderful Manchester Hall on Bridge Street, the dinner will be an opportune moment to connect with other leading figures from the North working at digital agencies.
The evening of Thursday, May 7th, will begin with welcome drinks at 6pm and last until 10pm, with ample opportunity for conversations to carry on after the event ends. 
Prolific North's Top 50 Digital Agencies List will also be revealed first at the Digital Agencies Dinner, before being shared online the day after. 
The deadline for submitting information for the Top 50 list is Friday 13th of March. Click here to find out more.
Besides the chance to grow your network over a three-course dinner, guests will also take away with them some industry insights from the evening's guest speakers.
Today we can reveal those guest speakers to be Chris Attewell, CEO of Search Laboratory, and Dean Benson, CEO of Visualsoft. 
Chris's journey with Search Laboratory started in 2012 when he joined the company as a Senior Business Development Manager. In 2014, he moved to New York to launch Search Laboratory's US office, and in 2018, he was appointed CEO.  
As CEO, Chris provides strategic leadership and direction for Search Laboratory's operations in the UK and the US, working with clients and internal teams to deliver profitable online customer acquisition campaigns across multiple countries.
Dean Benson, founder and CEO of full-service eCommerce and digital marketing agency  Visualsoft, set up shop back in 1998 and now employs a team of over 280, across three UK offices in Teesside, Newcastle, and Manchester.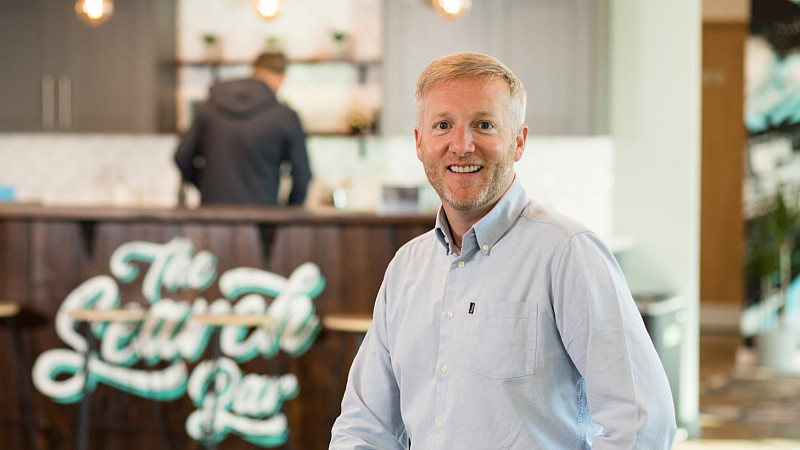 A recognised North East business leader, Dean is now heavily involved in investing in the tech sector with a keen eye for future growth opportunities. He works on a number of exciting projects, aiming to overcome skill shortages within the tech industry.
Tickets, with early bird rates priced at £85 + VAT, are limited so book your place soon to avoid disappointment.
Photos from previous Prolific North dinners