06 August 2019
One month left to enter Northern Marketing Awards 2019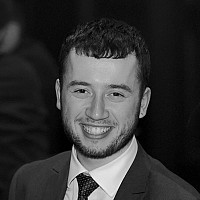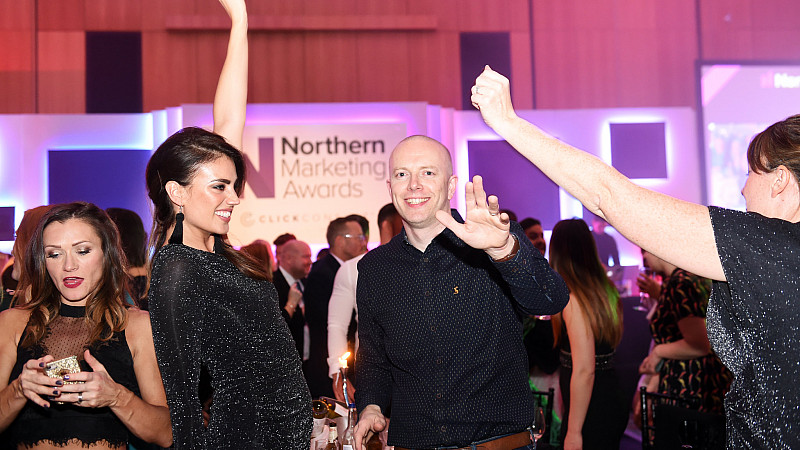 There's only one month left to enter this year's Northern Marketing Awards and potentially earn recognition for your outstanding campaign work. 
The seventh annual Northern Marketing Awards (NMAs) entry deadline is Friday 6th September with the awards ceremony taking place in Manchester on Thursday 21st November.
After drawing in hundreds of entries and over 450 attendees to the ceremony last year, the NMAs look to grow again with this year's ceremony taking place at The Point, Lancashire County Cricket Ground in Manchester. 
There are 23 different awards up for grabs, including a wide range of campaign categories and awards for agencies and in-house teams.
The awards ceremony promises an unforgettable night of fun, the opportunity to meet other key players from the Marketing scene and rewards for some truly fantastic campaigns.
Whether it's a B2B, B2C, Social Media, Direct Mail, TV, Health & Beauty, Sport or any other campaign, you're sure to find a category worth entering your company's work for. 
The deadline for entries is Friday September 6th, the judging session will take place on October 2nd with the shortlist for the awards being revealed shortly after. 
The awards will be judged by an esteemed panel of industry leaders and experts who use a rigorous two-stage process, including pre-scoring to determine the shortlist and a judging meeting where entries are discussed and evaluated, to decide the winners.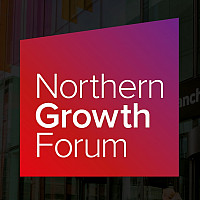 Join our exclusive half-day event for business leaders
Register your interest to attend the Northern Growth Forum