15 August 2017
Vibe Tickets appoints head of content strategy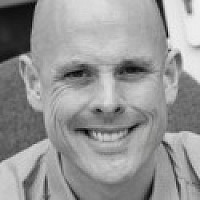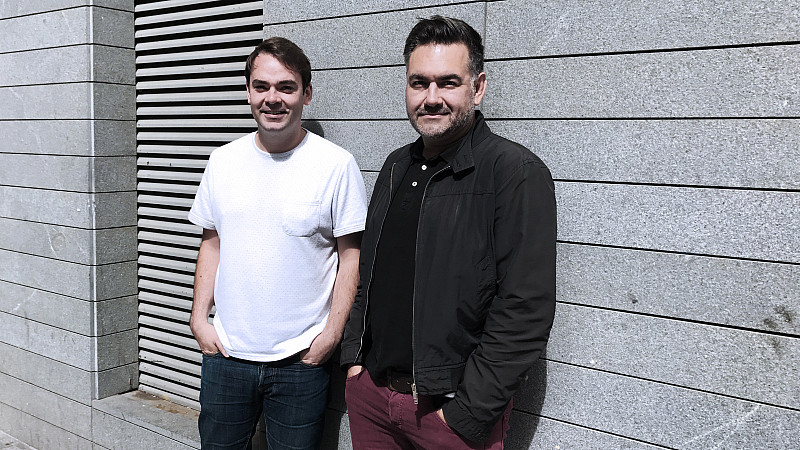 Lancashire-based ticketing app Vibe Tickets has appointed Chris Cummins as its new head of content strategy.
Cummins (above, left) joins from ticketing giant Ticketmaster, where he built and launched its lifestyle blog. In his new role, he will oversee the wider marketing team and have responsibility for aligning all areas of marketing across the business and devising a content strategy to drive growth and ensure consistent messaging.
He said: "Vibe is a real disruptor in the market. It's a business that is not afraid of doing things differently, and I'm looking forward to helping connect real fans, doing secondary ticketing right and being on the right side of history.
"As a team, we will be working to refine our marketing strategy and tactics to help the business in its next phase of growth. Vibe Tickets is expanding at an impressive rate, both technically and geographically. This is a pivotal time for the company as it looks for further investment and I'm excited to be playing a part in this mission."
Cornel Lazar (above, right), Marketing Director at Vibe Tickets, added: "Chris has a comprehensive understanding of content strategy, and takes a holistic approach towards content as part of the wider marketing mix, making him the perfect person for the job.
"Along with Chris's appointment, we are continuing to grow our London team. The new office in London will enable us to have the pick of the crop when it comes to recruiting new talent to ensure we keep our finger on the pulse. Chris's knowledge and expertise will be vital in building a strong content marketing team, and he will play an essential role in taking the business to the next level."
The company has also opened its first London office, where the marketing and operations team will be based.
This move is intended to facilitate the team's rapid growth and help attract talent as the company works to secure its next round of investment.