19 June 2017
All Response Media makes seven appointments to Leeds office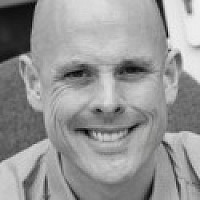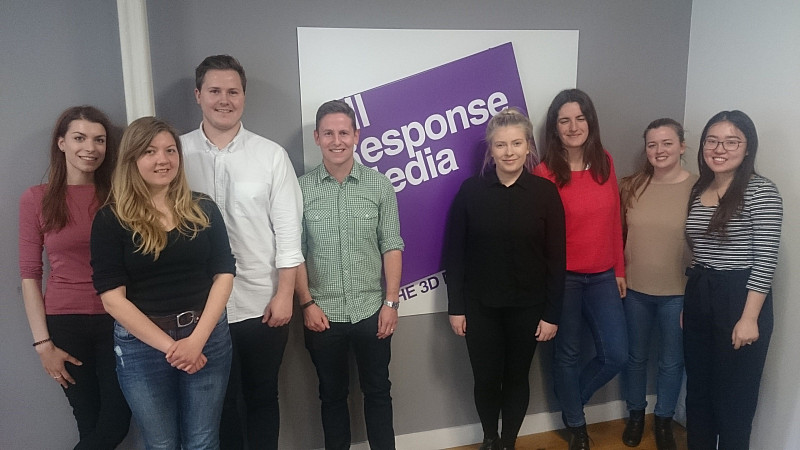 Media planning and buying agency All Response Media has made seven appointments to its rapidly expanding Leeds office.
The office opened in 2006 with just four staff - and now has 40. Director Dan Mowbray, who has been in Leeds since the office opened, heads the team and was promoted to Board Director level in 2012.
All Response, which is headquartered in London, is the country's leading customer acquisition media planning and buying agency.
The new appointments are:
Claire Boulogne: Joined as a Media Planner/Buyer from Catalina, where she had worked for three years on some of their largest accounts as both a planner and an analyst.
Katrina Parker: Started off as a translator in the Marriott team, and has now moved to FOH.
Harry Cooper: A graduate of Sheffield University who joins as Media Executive.
Demi Louise McGuire: Worked for Capita as a Google Optimiser before taking the leap on to agency side at ARM to work on Marriott.
Ana Fernandez-Martinez: Working on the Marriott Team in a translation capacity.
Mollie Cross: Joins us a Media Planner/Buyer working across some of the agency's biggest accounts.
Kate Wang: Had worked at Epiphany and Forward3D and joins as a PPC Analyst.