23 November 2016
Liverpool Echo appoints Macdonald executive editor for audience engagement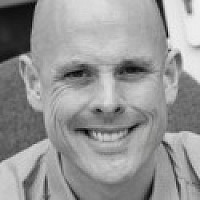 Neil Macdonald has been appointed executive editor for audience engagement for the Liverpool Echo.
In his new role, Macdonald will be 'responsible for developing relationships within the multi-platform readership', as well as day to day management of the company's websites.
Prior to this role, Macdonald was head of data and development for the Echo for almost eight years.
His job involved managing and developing Trinity Mirror's portfolio of websites in the North West.