16 November 2016
Chester's Limely appoint Houghton as UI Designer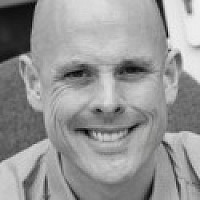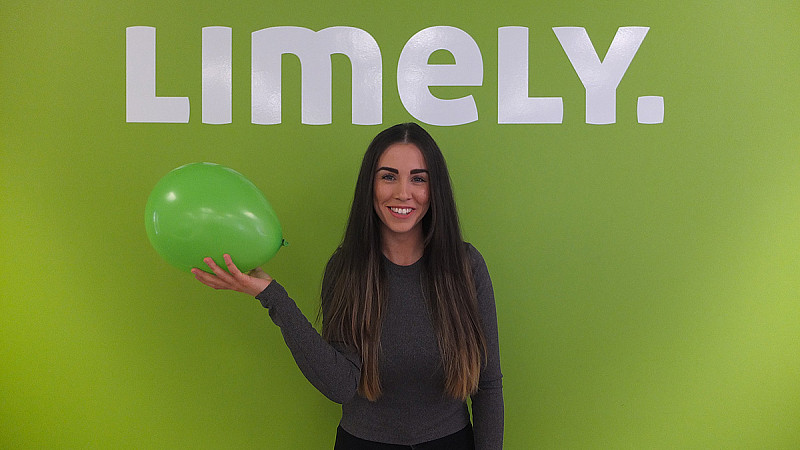 Chester web consultants Limely have appointed Emma Houghton as a UI Designer.
Limely have now expanded to six full-time members of staff, in their first year of trading.
Houghton has experience of campaigns in the property and travel sectors, having worked for Prodo Digital and The Global Travel Group.
She will be working alongside director Adam Forshaw to help craft a new form of web styling to their web portfolio.
"I can see that Limely have achieved a great deal within their first year, so it's going to be great to be part of the growth within the next 12 months and beyond," Houghton said.