29 June 2016
Natalie Gill joins Leeds' Vista as senior project manager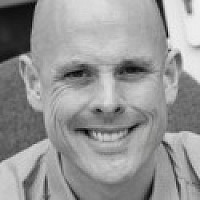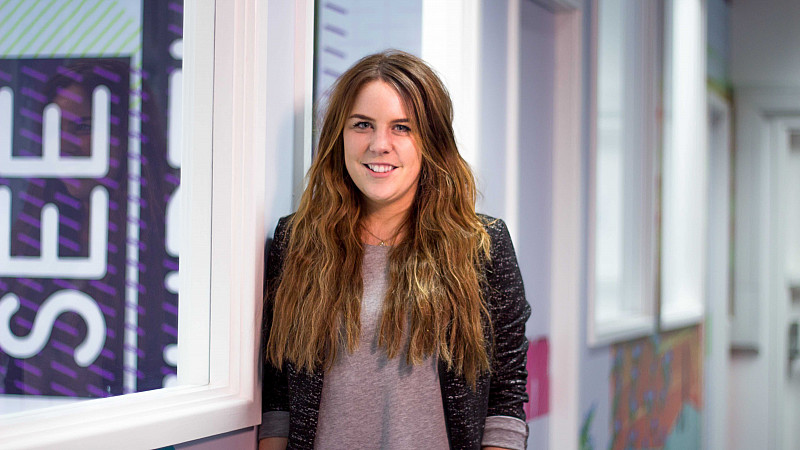 Leeds-based Vista has appointed Natalie Gill as a senior project manager in its Client Services team.
Gill's previous role was as Senior Client Manager at Words&Pictures.
William Sutton, Director of Operations at Vista, said: 'It's an absolute pleasure having Natalie join the team.
"She brings with her a great deal of knowledge of FMCG brands and experience delivering large scale campaigns.
"She is a welcomed addition to the team as we continue to grow."
Gill added: 'I'm thrilled to have joined team Vista. When I was deciding on my next career move they appealed to me because of the wide services they offer, in-house facilities they have available to clients and intellect led approach."
Following their 2015 rebrand, Vista has made a number of new appointments as they expand their services available to clients internationally.