22 March 2016
Citigate Dewe Rogerson appoints associate director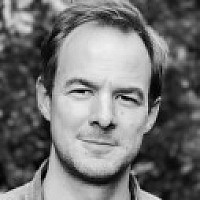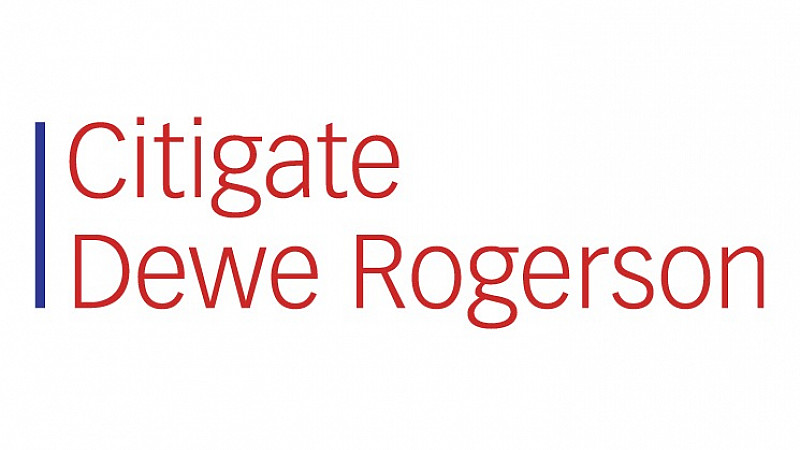 Citigate Dewe Rogerson has appointed Matthew Pears as an associate director in its Manchester office.
Pears joins from Manchester-based PR and marketing firm SkyParlour, where he advised clients in the fraud, eCommerce, mCommerce and payment technology sectors. A Chartered Marketer, he will work on a range of Citigate's corporate and B2B PR clients and help to develop its client base, particularly in the North West.
Pears joins Citigate from SkyParlour
Citigate is part of international communications group Huntsworth plc and has an established network of wholly-owned or affiliate offices across the globe, including its London headquarters, Beijing, Shanghai, Moscow, Paris and Amsterdam. It opened its Manchester office in late 2013.
Pears said: "Citigate is one of the best-known and longest-established corporate and financial PR consultancies in the world with a truly impressive client portfolio. I am looking forward to working with some great clients and PR professionals and contributing to the growth of the Manchester office."
Ian Morris, director, Citigate Dewe Rogerson Manchester, added: "Matt is a real talent and his skills and experience are highly compatible with many of our clients."