30 March 2016
Bark&Bite appoints new head of production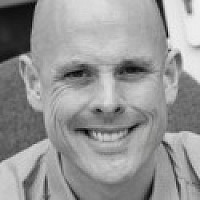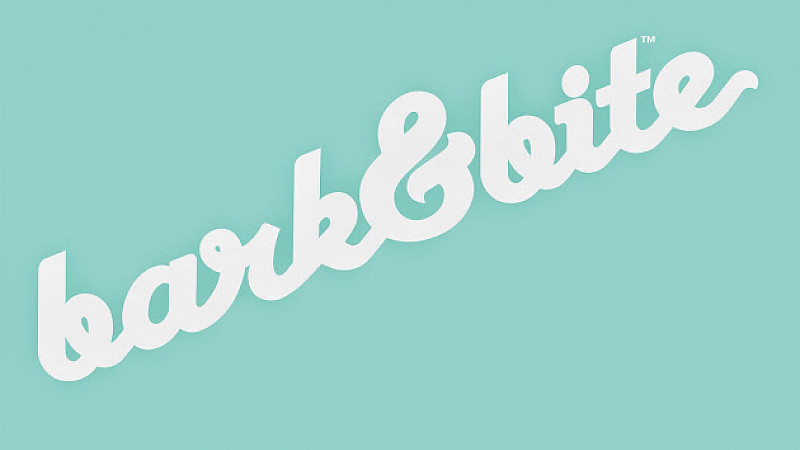 Belinda Allen has been appointed the head of production at creative studio Bark&Bite.
She will be responsible for leading production on all TV commercials and content at their offices in both Leeds and Manchester.
Allen joins from The Story Lab, where she was project director.
"I'm thrilled to join the team at Bark&Bite, as I love what they do," she said.
"It's a great time to be here and there are definitely exciting times ahead."
Bark&Bite MD Christian Knowles-Fitton said: "Investing in the right people and taking time to craft the right team has been one of the secrets to Bark&Bite's success and Belinda's appointment is no exception.
"She joins us at a very exciting time and comes with the perfect breadth of operational experience and understanding of production."