09 October 2015
Studio Mashbo focuses on "long term future" with new appointments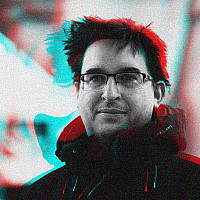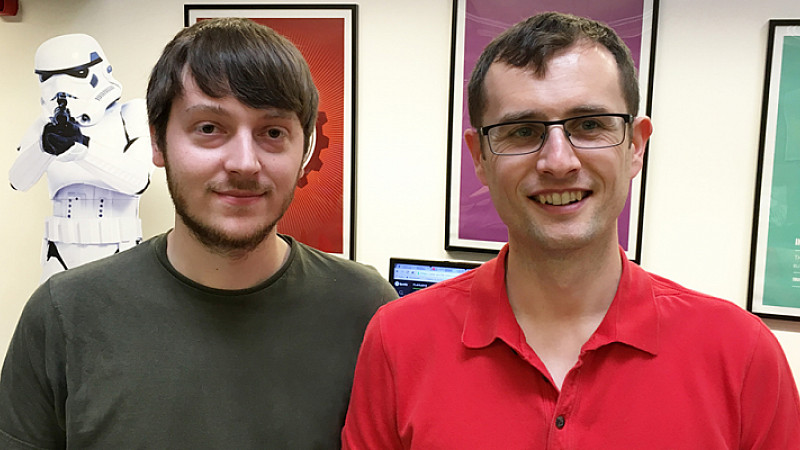 Studio Mashbo in Liverpool is looking to further growth, with new appointments to its team.
It comes following a number of recent projects for NBC Universal, SwissRE and Littlewoods Ireland.
The latest hire is Adam Quaile, who joins from SensioLabs UK as senior software engineer.
"As a business we are in the process of growing our team with skilled individuals like Adam. Adam's experience working at SensioLabs UK – and with their Symfony2 platform – complements and enhances our development offering to our clients," explained Studio Mashbo's technical director Steve Todd.
"The hiring of Adam is the beginning of the next stage of growth for Studio Mashbo. We are also looking to bring in some further experienced talent to work with our front-end and back-end development teams."