04 April 2014
Sir Alex Ferguson joins Harvard to teach the business of entertainment, media and sports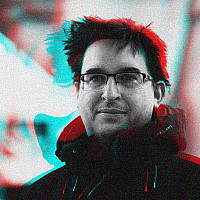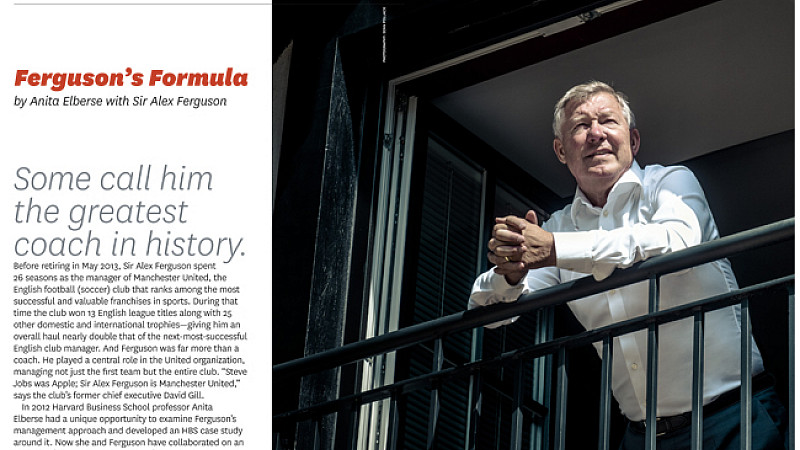 Sir Alex Ferguson is taking up a "long-term teaching position" at Harvard, working on its new Business of Entertainment, Media and Sports program.
Since 2012 the former Manchester United manager has developed a close working relationship with the Boston institution.
"I'm delighted to have the opportunity and privilege to contribute to such a respected centre of excellence," said Ferguson. 
"The time I have already spent at Harvard has been a stimulating experience and I look forward to developing my relationship and activities with the students, faculty and friends of the Harvard Business School community."
The role begins this Spring, when he'll lecture senior executives from around the world.
"We look forward to welcoming Sir Alex Ferguson on the HBS campus to share his remarkable leadership journey, and contribute to our Executive Education participants' ability to make a profound difference in the world," added Havrad Business School professor Anita Elberse.
In 2012, Elberse developed a case study called 'Sir Alex Ferguson: Managing Manchester United' and since that time the pair have collaborated on an analysis of his training methods, which resulted in the publication of an article last year in the Harvard Business Review.
Harvard Business School Executive Education is a division of Harvard Business School, located on the Boston campus.