09 April 2014
Promotions for Livelink pair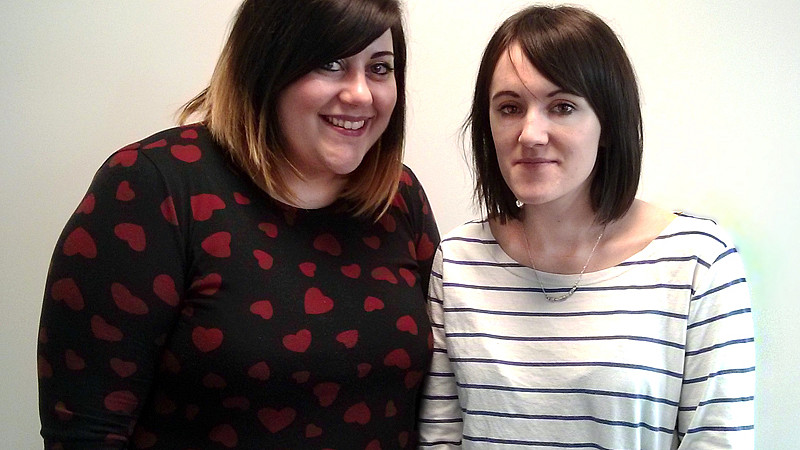 Kate Pointon and Louise Davies
Livelink has promoted two leading team players, Kate Pointon and Louise Davies, to account manager roles.
Pointon has been with Livelink for more than five years, starting as a marketing assistant and progressing to work across all areas of the business.  
Having joined the Manchester-based company two and a half years ago, Davies has continued to play a key role in the development of the marketing team.
Livelink MD, PK Vaish praised the hard work and dedication of both employees: "Both deserve these promotions as they have demonstrated the drive and commitment, not to mention the talent and professionalism, to operate on a more senior level.
"Furthermore, they are great brand ambassadors, liked by both the clients and their colleagues. I expect Kate and Louise to play an active part in Livelink's future growth."
Both new account managers will take responsibility for specific client streams with Pointon focusing on web development while Davies manages the marketing and social media requirements of Livelink's growing portfolio.