06 October 2017
Kellogg's promotes Humphries to Vice President of Marketing for Europe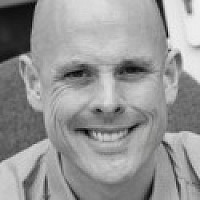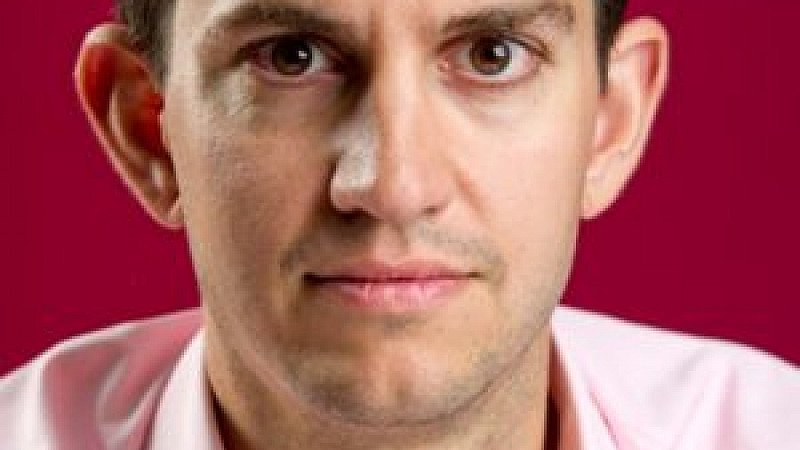 Manchester-headquartered Kellogg's has appointed Paul Humphries as its Vice President of Marketing for Europe.
Humphries will lead the EMEA marketing team in the Kellogg's Office in Dublin and take responsibility for delivering marketing initiatives on the company's key brands across the region.
He has more than 18 years' experience in both sales and marketing across Europe and the Middle East, having started his career with United Biscuits.
His first role with Kellogg's was in 2005 as UK Brand Manager for Kid's Snacks, followed by a number of senior roles within the business. In his new role, Humphries will report directly to Wolfgang Koenig, Vice President, Kellogg EMEA.
"We're entering a really important phase for our business in Europe and we need strong visionary leaders to ensure our brands maintain and increase relevancy with consumers across the region," Koenig said.
"I'm confident that Paul has the knowledge, passion and creativity necessary to deliver highly impactful marketing that contributes to the growth of our brands and our organisation."
Humphries added: "Kellogg's has tremendous brands and I'm hugely passionate about the opportunity to leverage the strength of these brands to better meet the needs of today's consumers and to help our retail partners grow the cereal category.
"We also have an opportunity to bring about a transformation in the way we develop and deploy our marketing communication placing a focus on more agile, responsive plans and consumer engagement. We have an exciting journey ahead."