11 October 2017
Altrincham's RMS appoints new Digital Marketing Director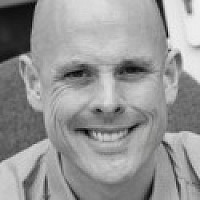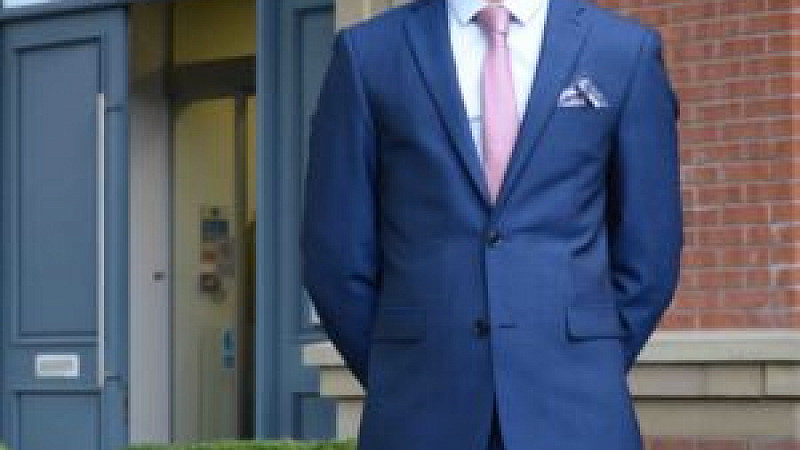 Altrincham agency RMS has appointed Giovanni di Cosmo as its Digital Marketing Director.
MD Ruth Shearn said: "Gio has vast experience and an ability to create and deliver successful digital marketing campaigns. His arrival at RMS will complement our existing team, allowing us to take a completely holistic view of a business's online requirements.
"The demand for our digital services has grown in recent years and Gio's addition completes the deck. Together with Gio's strategic digital approach, we now have all the knowledge and expertise required to ensure our new and existing clients stand out online."
Di Cosmo added: "The RMS proposition is compelling to clients – and the same was true to me as a potential employee. Many agencies lay a claim on creativity, but overlook the commerciality that almost all clients now require. At RMS, the team has both sides of that equation firmly nailed. It's hugely motivating to contribute to accounts that already have a positive impact on the bottom line of each client.
"RMS's core values and leadership team appealed to me straight away, so I'm beyond delighted to play a part in the agency's future."