20 September 2017
Wilmslow's Brandon appoints new Client Services Director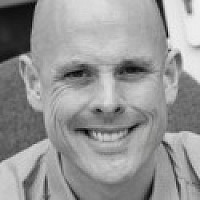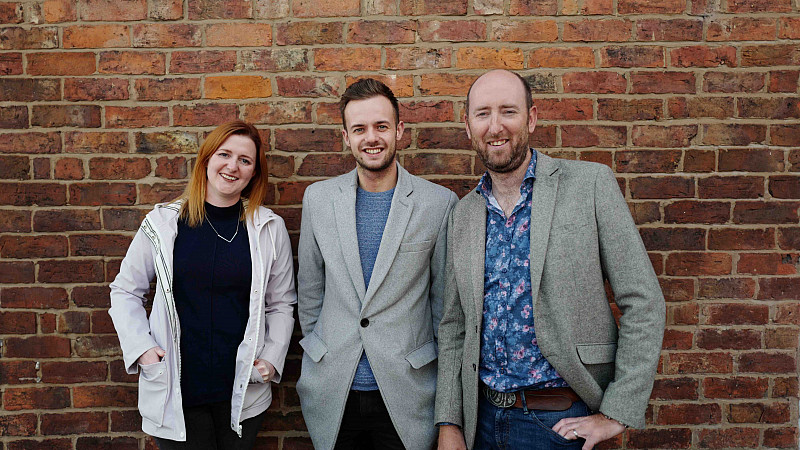 Simon Ellis has been appointed as Client Services Director at Wilmslow brand consultancy Brandon.
Ellis, who will report to Managing Director Richard Taylor, said: "This is a really exciting time to be joining Brandon.
"We are in our sixth year and have a level of brand experience and expertise akin to the world's leading creative agencies. I've joined to help drive the business further, strengthening the relationships we have and helping the companies we partner with to achieve their key commercial goals."
The creative team has been bolstered by two other additions who return to the North West after stints in London.
Layla Aspinall joins as Senior Designer from Someone and Jay Bates joins as Senior Designer from Coley Porter Bell.