13 September 2017
Former Yorkshire Business Insider editor joins Social Communications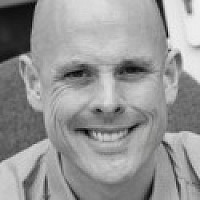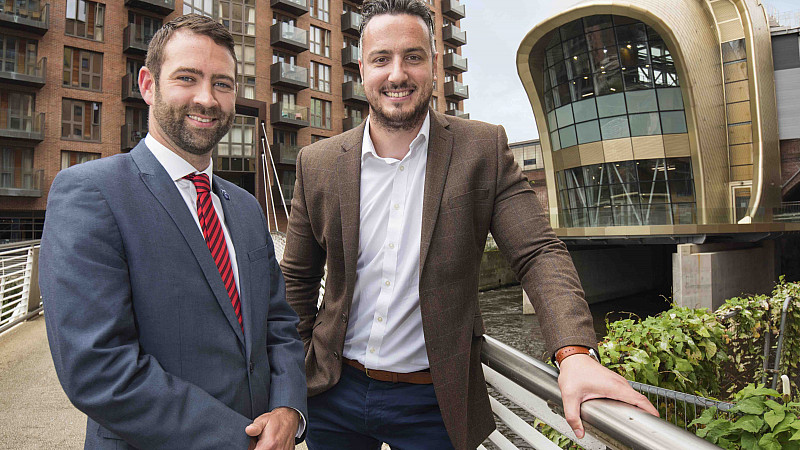 Adam Lovell, the former editor of Yorkshire Business Insider, has joined Social Communications as an Associate Consultant.
Lovell (above, right) will be based in the company's Leeds office and provide strategic support for clients as well as helping to drive the growth of the company across Yorkshire and the Humber.
Manchester-based Social Communications provides a range of services for companies in the property, infrastructure and construction sectors.
Clients include Bradford Council, Mace, Wykeland Group, Extra MSA Group and Berkeley DeVeer.
Lovell said: "To say I am pleased to be working with the team at Social Communications is an understatement. The roster of clients is attractive, the growth plans truly exciting. I am looking forward to helping the team reach their goal of becoming the number one public affairs and communications agency in the region – it is an ambition which is eminently achievable."
Pete Wrathmell (above, left), Group Director and head of the Leeds office, added: "In Adam we have identified someone who significantly strengthens our strategic communications offer and can support our continuing growth across the region.
"From regional devolution to the Northern Powerhouse, he has vast experience and endless enthusiasm on the issues that are shaping the future of Yorkshire and Humberside – and we are sure he will prove to be a major asset to our agency and the clients we work with."