06 April 2017
McQueen joins Marketing Cheshire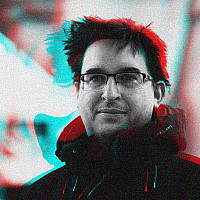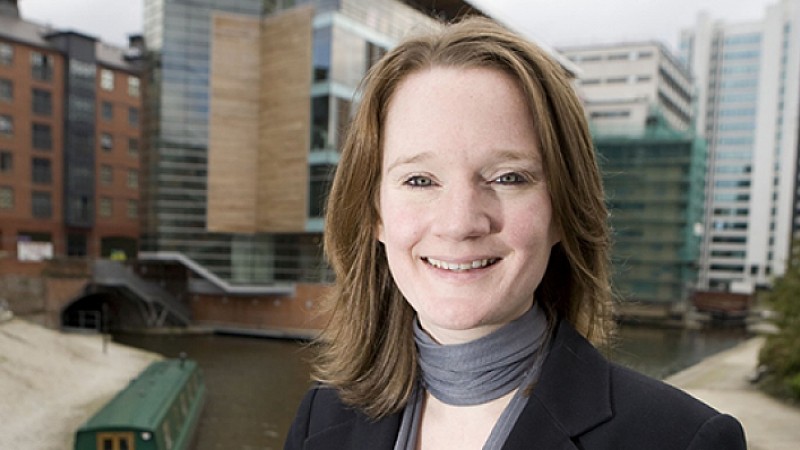 Rachel McQueen, the former marketing director of Hemisphere, has joined Marketing Cheshire as its new tourism director.
The former director of marketing and deputy CEO of Marketing Manchester was behind the "I love MCR" campaign and has also worked on brand strategies for Manchester's European City of Science and Transport for Greater Manchester.
"I am delighted to be joining Marketing Cheshire at such an exciting and challenging time," she explained.
"With real economic uncertainty over the next few years, it is more critical than ever to focus collaborative efforts on showcasing the strengths of Chester and Cheshire. The commitment of partners to the recruitment of this post is testament to their belief in the value of tourism, and I very much look forward to working with them to maximise the benefits of the visitor economy to the region."
Her post is jointly funded by Chester Zoo and Chester Racecourse is forms part of a drive to raise the profile of Chester as a visitor destination.
"Rachel's appointment is a significant development for Marketing Cheshire," added Clive Sykes, chairman of Marketing Cheshire.
"The experience she brings from Manchester during her time with Marketing Manchester, and more recently at Hemisphere, will be invaluable as we work to put Cheshire on the map as a national and international visitor and business location."
She replaces Alison Duckworth, who held the role for a year.