19 April 2017
The Market Creative appoints first Planning Director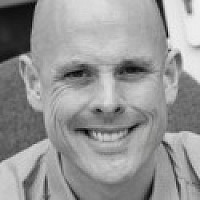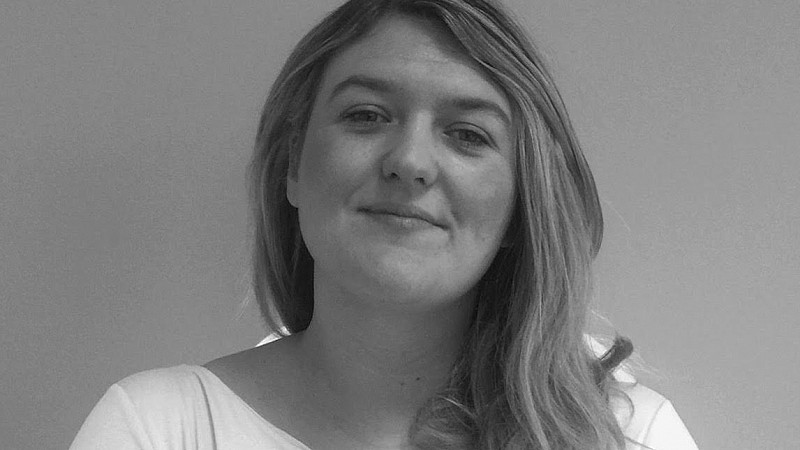 The Market Creative has appointed Refinery's former head of strategy, Gemma Sheridan, as its new Planning Director.
Sheridan joins the marketing agency with 12 years' experience working with brands including M&S and Nissan.  At The Market Creative she will focus on translating insight into impactful brand and communication strategies. She left Refinery a year ago.
Garrick Middleton has also joined, as lead creative, and will oversee a wide-range of creative projects, as well as mentoring and developing the creative team. He's worked in the industry for 15 years and was previously with gyro:Manchester.
And Charlotte Sadler has been appointed as account manager, working across Silentnight, Sharps and Plumbase. She was previously a producer at Macclesfield's Hangar Seven.
Sue Benson, MD at The Market Creative said: "We've recently rebranded and have ambitious growth plans, so this is an exciting time to join us. All three new starters come with a great deal of relevant experience, and complement the existing team.
"Clients look to us for big ideas, innovation and strategic lead, so Gemma's role will be central to delivering a holistic and insight-led approach to campaign planning."