24 April 2017
Harris appointed chairman of Fresh Group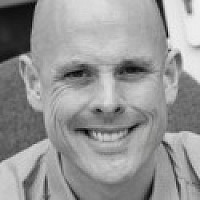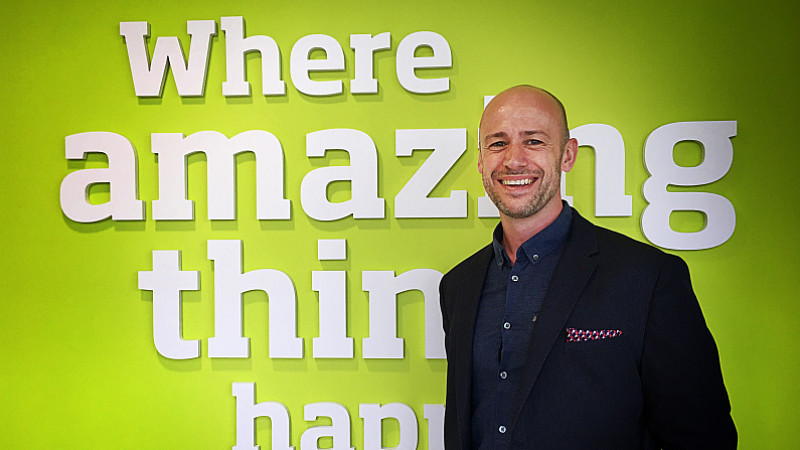 Cheadle-based creative events agency The Fresh Group has appointed Lee Harris as its chairman.
Harris spent eight years as a Director of Conquest Media Ltd, taking the business from a single publication to five leading titles. He started his own Management Consultancy practice in 2008.
Harris said: "I recognise many of the traits we had at Conquest in the team here at Fresh and that was an instant attraction for me. We were a challenger to the industry and did things differently because that's what we believed. It is an honour to be working with them as their Chairman and I look forward to realising their ambitions and achieving many years of further successful growth."
MD Patrick Howells added: "We're thrilled to have Lee join us – he really understands the fresh ethos, what we're trying to achieve, and how we aim to get there. His wealth of experience will greatly support the team and the business as it grows and we're excited about putting our new strategies into action.
"Our goal is to continue to grow and develop our business and be the very best at what we do, and this is how we'll achieve our end goal: to make amazing things happen for our clients."