10 April 2017
Acceleris appoints Rose to board as non-executive director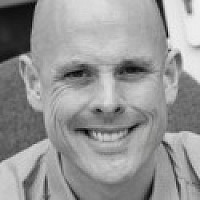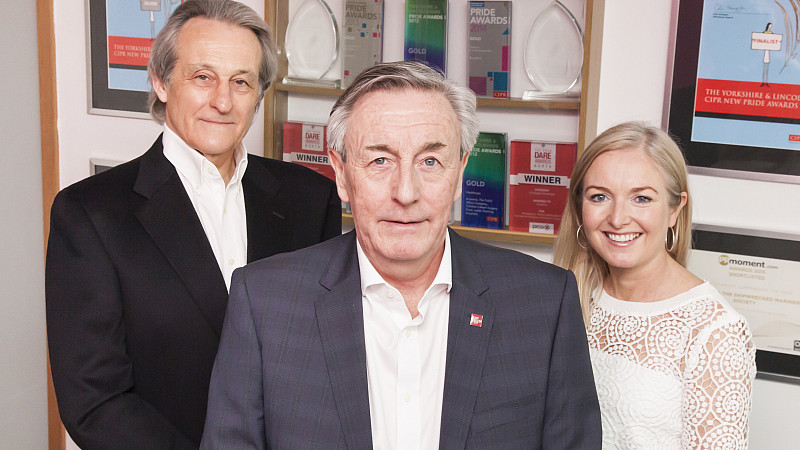 Harrogate-based PR agency Acceleris has appointed of Yorkshire entrepreneur Paul Rose as non-executive director.
Rose is the former CEO of Rixonway Kitchens and under his tenure the company's turnover more than doubled to £40million.
Acceleris MD Louise Vaughan said: "Paul has a wealth of experience in growing privately owned businesses and we are incredibly excited about both the expertise and contacts he brings to support us in our next phase of strategic growth.
"Attracting someone of his calibre as an investor underlines the fact our award-winning, client-facing work is reinforced by a sound business strategy at the operational side of the agency. "
Rose added: "Having been a client of Acceleris I'm confident in the high quality of service, insight and results the team delivers. Whilst at Rixonway I saw first hand how this not only helped cement us as an industry leader, but also directly supported our reputation with both the investor market and target customers.
"I now look forward to working with the business in a very different role to identify new opportunities to build the agency including Acceleris' new range of digital insight services."