31 March 2017
New digital hire for Active Profile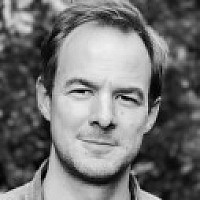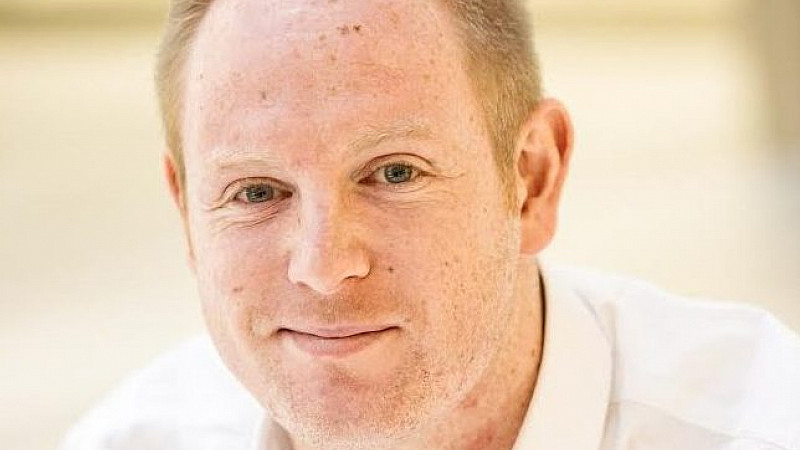 Active Profile has added to its team with the appointment of a new digital PR and content manager.
Stu Robarts will work across innovation and technology as well as property and regeneration clients, delivering engaging content and strategies as part of client campaigns. He will work between the agency's Liverpool and Manchester offices.
New hire Stu Robarts
Before joining Active Profile, Robarts wrote for online technology and innovation news site New Atlas (formerly Gizmag), as well as Tech Radar.
He has also previously worked at digital agency Amaze, overseen digital marketing for FACT (Foundation for Art and Creative Technology) and delivered campaigns for lead generation agency, emedia.
As part of his new role at Active Profile, Robarts will be managing inbound marketing campaigns using HubSpot, for which the agency is now a certified agency partner.
Anna Heyes, managing director of Active Profile, said: "We are thrilled to have Stu on board, especially as we begin to deliver more inbound marketing campaigns for our clients; his exceptional writing skills and eye for engaging content is a real asset to the team."