29 March 2017
Lancaster's Fat Media appoints marketing executive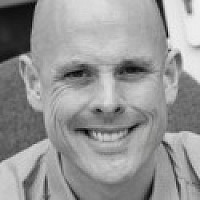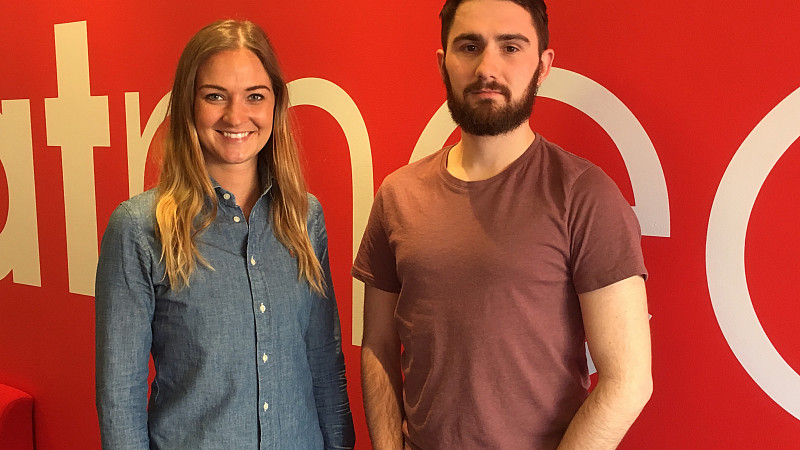 Lancaster digital agency Fat Media has appointed Liam Hartley-Wright as its new marketing executive.
Hartley-Wright will be responsible for developing content and implementing email marketing campaigns for a range of clients.
MD John French said: "It has been an incredible year for Fat Media. We've seen our headcount increase by more than 40% and our investment in staff continues.  We should also be seeing a raft of further appointments in the coming months, following our graduate recruitment scheme.
"Liam brings some solid skills and experience to help further develop our email marketing offer."
Meanwhile, Amy Ratcliffe has joined Fat Media's London office as a senior account manager.