20 March 2017
Enjoy Digital bolsters client services team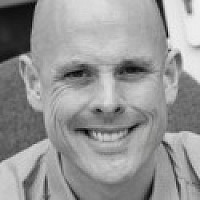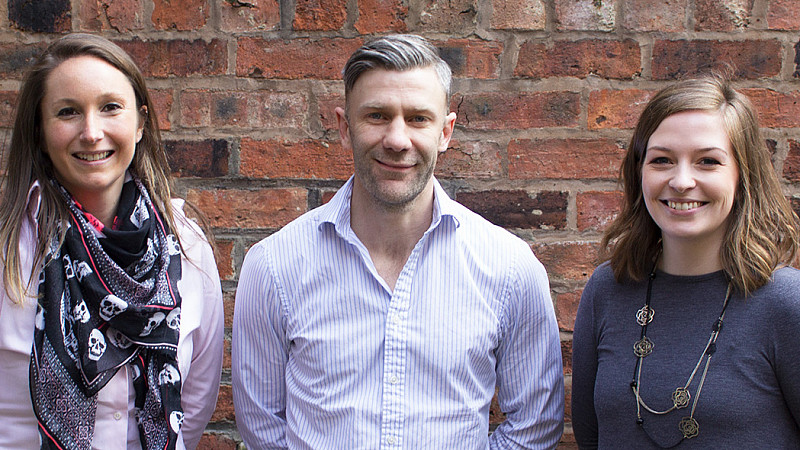 Leeds agency Enjoy Digital has made four appointments to its client services department, headed up by Mike Longfellow as Client Services Director.
Ginny Deacon Elliott has been appointed Account Director, Hannah Hobbs as Senior Account Manager and Jemma Utley as Account Executive.
Longfellow, who has more than 12 years' digital marketing experience, said: "In an age where customers are more empowered than ever before, organisations need to show their customers that they care at every touch point. To do that you need a fully integrated approach to marketing that allows you to build demand overtime.
"Enjoy Digital is well placed to deliver against this and I am thoroughly excited about the opportunity ahead."
MD Jonathan Filewood added: "Following a number of recent client wins we felt it was the perfect time to re-energise our client services team and get Mike, Ginny, Hannah and Jemma on board to strengthen our efforts going forwards.
"It's a really exciting time for the agency and bringing on these senior hires will only add more value to our clients, service offering and overall proposition. Each of them brings a wealth of experience in delivering digital strategy and campaigns, and I'm certain that each of them will be able to positively shape and contribute to their client relationships, both new and old."
Enjoy Digital operates internationally from its Leeds base with a team of more than 45 working with a range of leading brands including Marsh, Manheim and Costcutter.
Pictured (from left to right): Ginny Deacon Elliott, Mike Longfellow and Hannah Hobbs