17 March 2017
Eleven makes senior appointment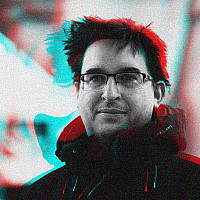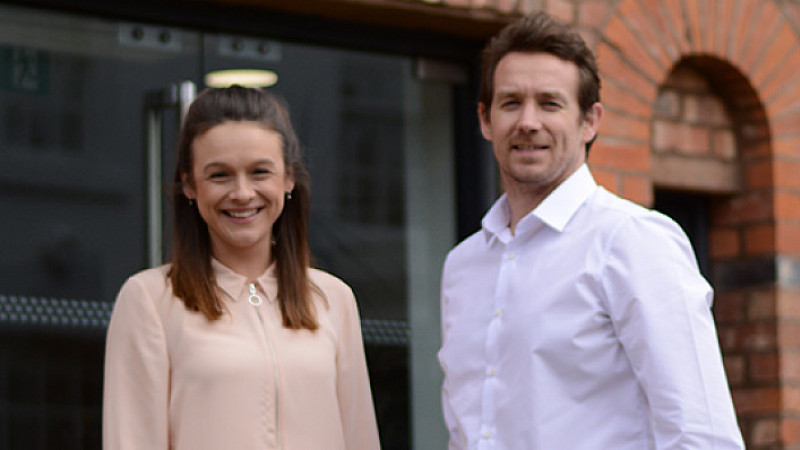 Warrington-based Eleven Marketing & Communications has appointed Alex Porter from Mediacom.
Porter joins from the agency's London office, having spent 4 years at the firm, most recently as senior media planning buyer.
"Alex's track record in delivering account growth based on insight and data is impressive. She is genuinely passionate about what she does and her attitude fits our culture perfectly. Alex is the perfect appointment to drive this additional value for our clients," said Duncan Dibble, partner at Eleven.
Her arrival comes as the Eleven plans a period of planned expansion, including a move into a new office space.
"The move and this appointment are both part of a very clear growth plan. Our new 1,700 sq. ft. offices will support the next phase of our growth. Not only can we accommodate up to 25 staff; we now have our own content lab and photography studio," explained managing partner, Clare Lydon.