14 February 2017
Two senior creative hires in WRG's Manchester office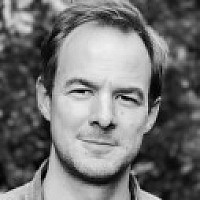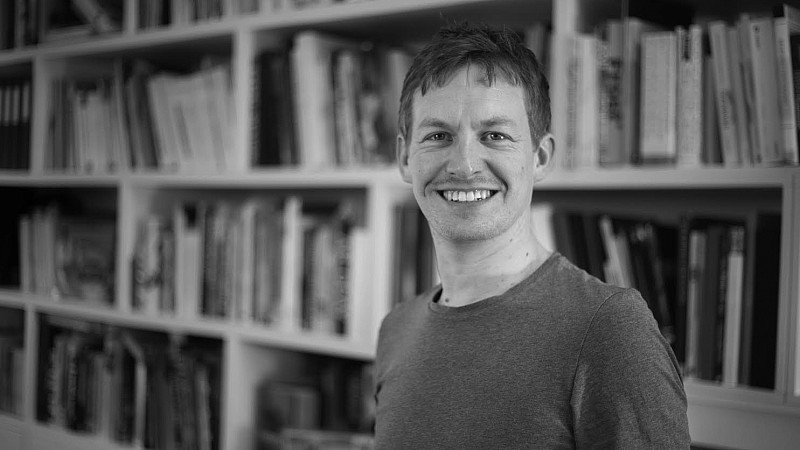 Experiential agency WRG has added two new senior staff at its Manchester office.
Wayne Briscoe joins as senior creative artworker while Andy Walker joins the creative team as senior creative.
Walker, a freelancer for over a decade, says he made the decision to join WRG on a permanent basis due to the "hugely exciting" opportunities the company has in the pipeline.
He said: "I've enjoyed the freedom of working for myself, so I wasn't going to give it all up for just anywhere. And I haven't. WRG is a special place, we're doing great work and the next few years are going to be hugely exciting."
Mark Gass, global creative director at WRG, added: "We live in exciting times and the opportunities to stretch yourself are almost limitless when it comes to experiential. I love getting to play with every type of cool, clever creative there is. Andy and Wayne are cracking examples of the new type of agency we're building here."
WRG employs more than 150 staff with offices in Europe, the US and Asia-Pacific. Russ Lidstone replaced David Sharrock as CEO of its Manchester head office last May.