15 February 2017
Shopcreator appoints first marketing manager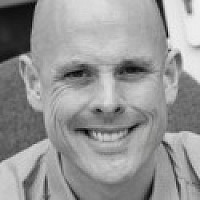 Shopcreator, the Leeds-based B2B ecommerce agency, has appointed Andy Watson to the new position of marketing manager as it focuses on future development plans.
Watson was previously head of group marketing for the IDHL Group.
Myles Bartlett, CEO at Shopcreator, said:  "I'm delighted to have Andy on board at such an exciting time for the business. We've recently welcomed new talent into our technical and UX teams as well as establishing a business development function.
"Andy's appointment adds another layer of expertise and underlines our ambition to make waves in the industry."
Shopcreator has moved to larger premises to accommodate its expanding workforce.