10 February 2017
Liverpool Vision's Davenport joins Meet & Potato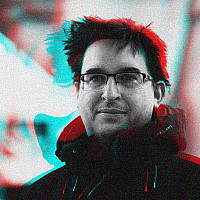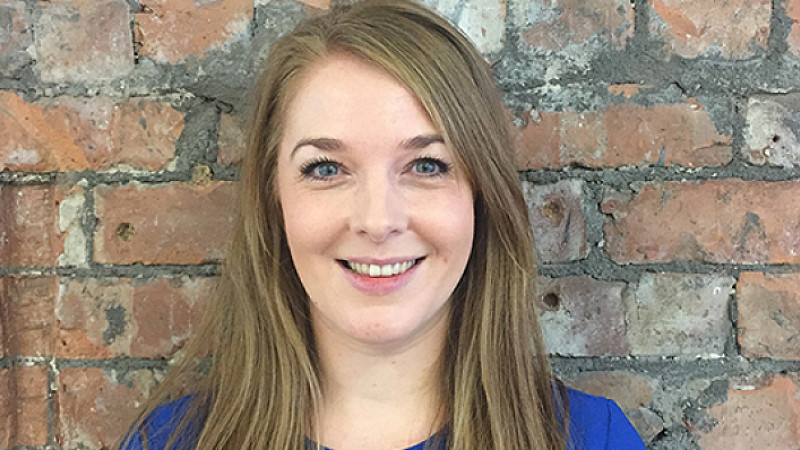 Meet & Potato has appointed Kate Davenport as its event producer.
Davenport joins from Liverpool Vision, where she's spent almost 4 years as sponsorship manager. She played a key role in the organisation's International Festival of Business.
"Kate brings a wealth of talent to Meet & Potato. Her knowledge and understanding of the regional economy is particularly beneficial for the agency's local clients," explained managing director, Jon Kelly.
The Liverpool-based events agency says it has seen a 35% increase in turnover year-on-year. It has recently promoted Laura Jones to senior event producer and Becca Jones to content manager.
"We're delighted to have Kate on board, and to reward two more of our team with promotions. We have big ambitions for 2017 and I believe we have the team to do it," added client services director Emma Thompson.