17 February 2017
Event agency Wolfe adds to senior management team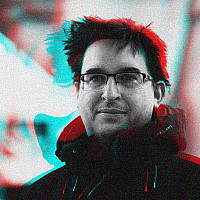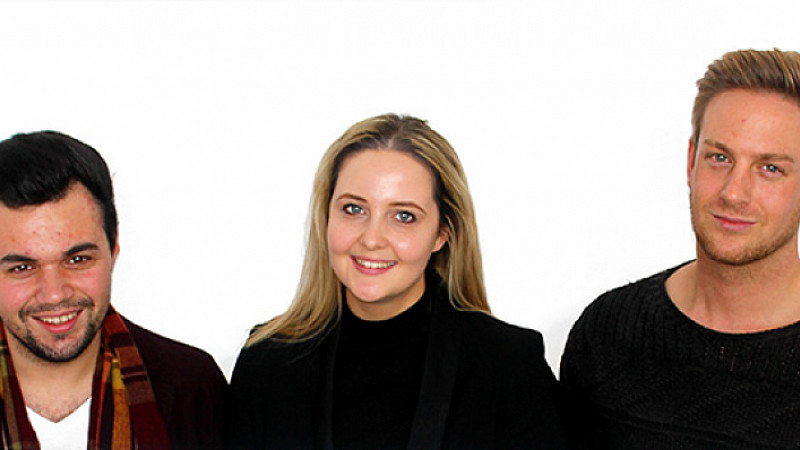 Live brand experience and event agency Wolfe has appointed Chris Marmion, to head up the agency's experiential marketing arm.
He'll be responsible for managing relationships with existing clients including Pets at Home, Manchester Airports Group and Leesa Sleep, as well as helping founder, Laura Wolfe, grow the experiential side of the business with new clients.
Also joining Wolfe as project co-ordinators are Neil Cooper and Hannah Morgan.
"Chris, Hannah and Neil are excellent additions to our team – they each bring different skills to the agency and share our ambition and vision to become the North of England's premier live brand experience and event agency," said Laura Wolfe, founder and managing director of the agency.