04 November 2016
New recruit for Yorkshire outdoors communications agency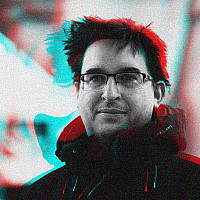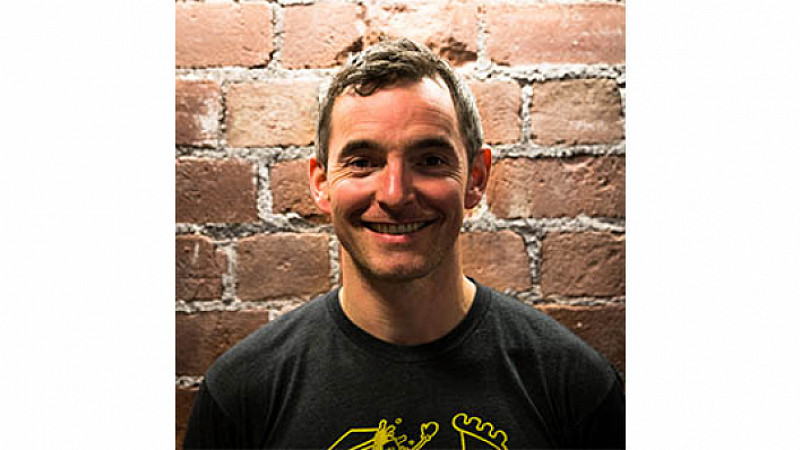 Sheffield based creative content and communications agency Band of Birds has appointed a new account director.
Brian McAlinden joins from UK indoor climbing centre The Climbing Works.
"Brian brings with him a wealth of experience and knowledge and we are incredibly excited to welcome him into our team," said Jenny Brown, Band of Birds communications director.
With more than a decade of experience in the sector, McAlinden led the development of The Climbing Works International Festival and has been involved with Sheffield's The Outdoor City project; he is also a member of the steering group behind The Outdoor City Weekender event.
"It is a privilege to be joining the Band of Birds team," he said.  "I have seen up close the exceptional results and marketing insight they can provide to their clients.
"It is an exciting time for the outdoors (brands, events and sports) with Sport England & Government strategy highlighting the outdoors as a key part towards a more active nation."