07 October 2016
Senior appointment at Karol Marketing Group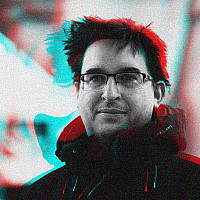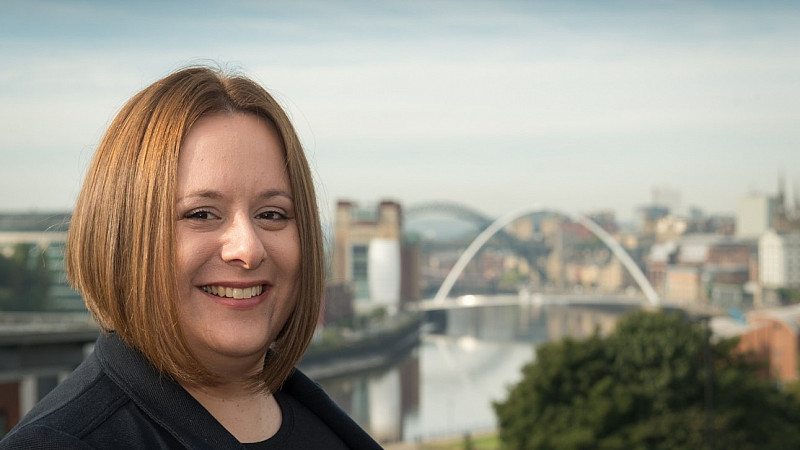 Newcastle's Karol Marketing Group has recruited a head of corporate communications and crisis management.
Victoria Ross joins the team from Teneo Blue Rubicon in London.  She's previously worked with clients including McDonald's, Tesco and Unilever.
"We are delighted to welcome Vicky to the team. She has an impressive background advising world-renowned organisations on their communications across traditional, online and social media – her experience will be a major asset to our team and to our clients," stated managing director, Stefan Lepkowski.
Over the last 9 years Ross has advised brands about effective management of issues and crises.
"I'm delighted to be joining the team at Karol Marketing Group at this exciting time. The agency has proven track record of delivering great results for their clients and a commitment to combining outstanding creativity with excellent client service that is second to none. I'm looking forward to working with Stefan and the team to expand our capabilities and client offer," she said.