15 August 2016
Glasgows appoints new board directors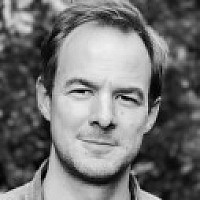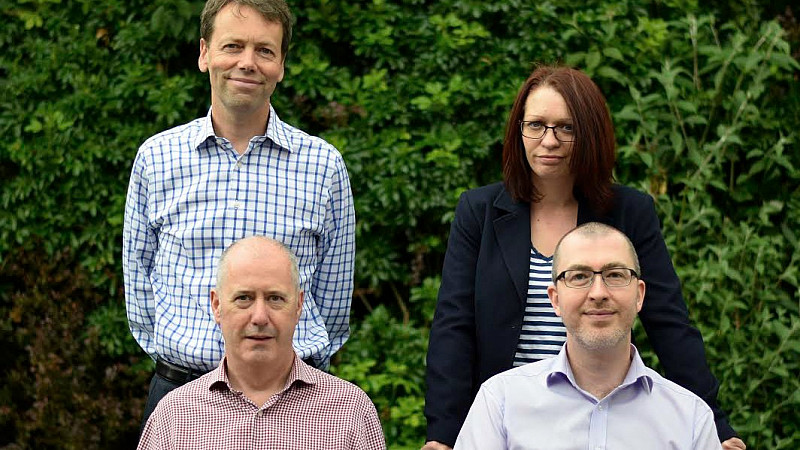 Lancashire agency Glasgows has appointed two new directors to its board.
Liz Hindle and Tim Lowell, who have a combined 21 years' experience as lead project and production managers with the company, will work with current directors Paul Morey, Paul Leeks and non-executive founder chairman Ron Glasgow.
Clockwise from top left: Paul Leeks, Liz Hindle, Tim Lowell and Paul Morey
Established 30 years ago, Glasgows works with the likes of Network Rail, Sellafield Ltd, the Ministry of Defence, the Greater London Authority and the Association of Teachers and Lecturers.
To mark its anniversary, Glasgows has refreshed its brand, identity and website in line with its ethos that "Everything is Possible". Last month, the company was the first agency to work with new Prime Minister, Teresa May, filming in Downing Street on her first morning of residence.
Hindle said: "It's a really exciting time to be working at Glasgows, we've been working phenomenally hard over the last 12 months to revolutionise our digital services and products that has led to some important client wins."
Joint MD Paul Leeks added: "We are delighted to see Liz and Tim joining the Board. Both have been valuable assets to Team Glasgows for many years bringing with them a wealth of experience and importantly an intrinsic understanding of the company's values."