28 June 2016
Wrigglesworth moves north for PPS Group post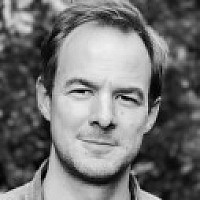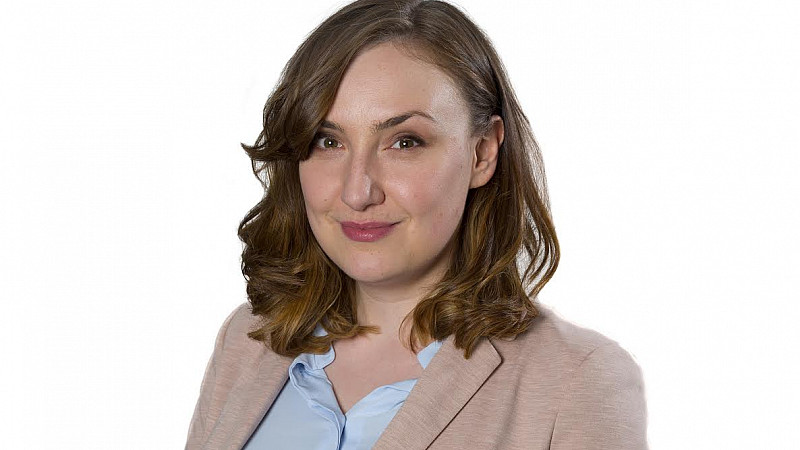 PPS Group, which is now part of Newgate Communications, has appointed Anna Wrigglesworth as a consultant to join its Manchester team.
Wrigglesworth, 29, will be working across a broad range of public affairs and community engagement clients including National Grid, Peel, Himor, Jaguar Landrover and Electricity Northwest.
Anna Wrigglesworth
Previously an account manager at Development Intelligence, a London-based public affairs agency, Wrigglesworth's career background also includes spells at the Labour Party and Unison.
Wrigglesworth said: "It is fantastic to be working on high profile projects that directly impact on people's lives, be it future-proofing the nation's energy supply on our National Grid projects or working towards schemes that create 1000s of jobs across cities and towns in the north."
Zoe Ensor, partner at PPS Group, added: "Anna comes to our team with political insight and agency experience. We are delighted to have her join our growing offer and to bring her expertise, understanding and contacts to our already highly skilled team."