30 June 2016
every1 appoints marketing manager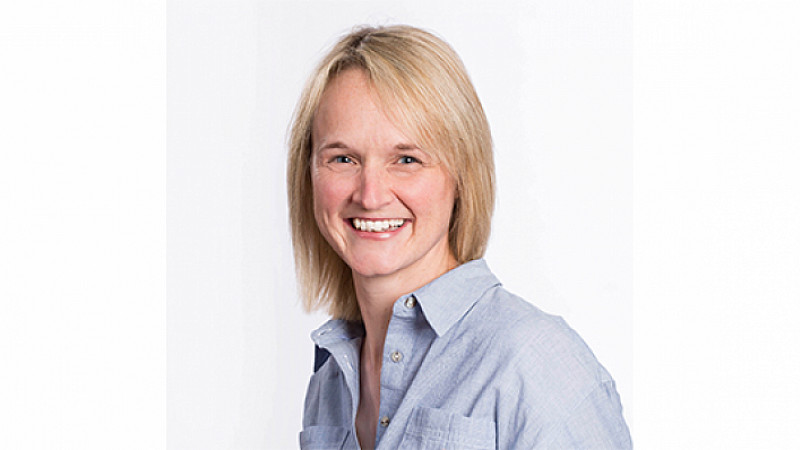 every1 has appointed Joanna Marshall in a new role of marketing manager.
Marshall joins the Preston-based marketing agency to promote its growth across the North West and nationally.
"This is a completely new role for our agency and one of our key recent appointments. Joanna's extensive client-side experience will complement our existing skill set brilliantly. We look forward to taking our agency to the next level regionally and within our identified sectors nationally," said Simon Clayton, managing director of every1.
Marshall has had more than 15 years' marketing experience client-side, including working at Thornton Sports, EFL Vehicle Leasing and Tenon Accountants and Business Advisers.
"From the application stage it was clear to me that every1 are a passionate, creative and award-winning agency, so I am thrilled to have joined them as their new marketing manager. I love the variety that a marketing role offers and there'll be plenty of that at every1," she said.