04 May 2016
New head of partnerships for Marketing Lancashire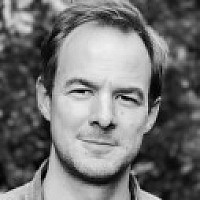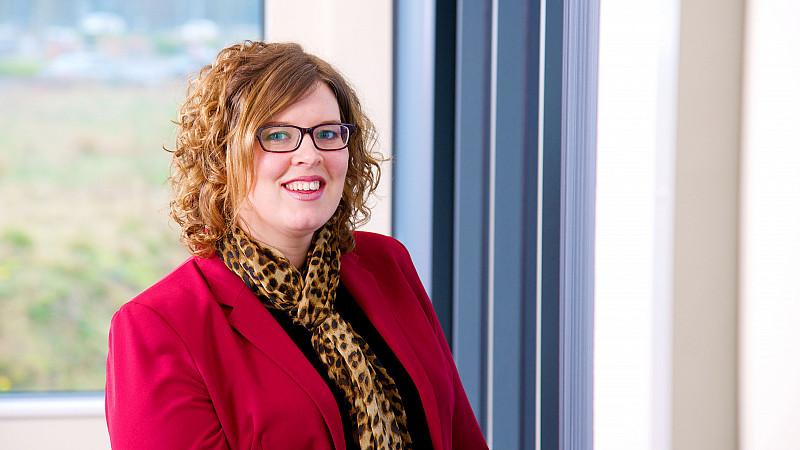 Marketing Lancashire has appointed Maria Moriarty Eames as its new head of partnerships.
Blackburn-born Eames will drive Marketing Lancashire's commercial strategy, develop its corporate partnerships programme and lead the work of the partnerships team.
http://www.marketinglancashire.com/
She was previously brand and marketing director at Total Foodservice Solutions Ltd.
Ruth Connor, chief executive of Marketing Lancashire, said: "I am delighted to welcome Maria to the Marketing Lancashire team. Maria's extensive experience and skills working in a variety of sectors will be invaluable as we build on our success to date.
"Marketing Lancashire will place the region front and centre on a regional, national and international stage: an outstanding visitor destination; a catalyst for innovation and enterprise; a compelling location for expanding global businesses working with partners and stakeholders in the public and private sectors to build a world class future for Lancashire."
Eames said she was "thrilled" to join the organisation, adding: "Born and bred in Lancashire, I have great passion for our county and everything we have to offer, from our people and our heritage to our creative and inviting leisure and hospitality industry and progressive manufacturing businesses."