19 April 2016
New appointment at DS.Emotion's Leeds office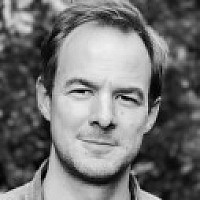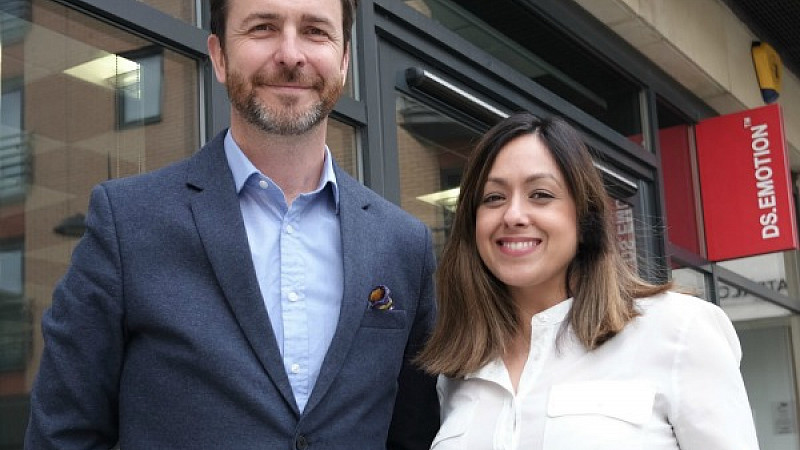 The Leeds office of creative agency DS.Emotion has appointed Nadia Prince as account director.
Prince joins from CreativeRace and brings over 12 years' agency experience working for major retail operators such as Asda, Argos and Well Pharmacy.
DS.Emotion director Matt Button with new recruit Nadia Prince
At DS.Emotion, she will assume responsibility for brand development and marketing strategy for clients including Civica and Silverstone whilst also supporting an ambitious business development drive.
She said: "Bringing my experience of working with and delivering creative strategy for a number of national brands, I'm really looking forward to the new challenge ahead."
Matt Button, director at DS.Emotion, added: "She has a very strong background in retail marketing which supports a major growth area for us. I am sure Nadia will bring tremendous benefits to the business through her extensive contacts and sector knowledge."
DS.Emotion, which was established in Leeds 24 years ago, now operates nationally with studios in London and Manchester as well as Leeds.
Clients include Grainger Plc, Hill, Land Securities, Muse, Berkeley and QHotels.