17 March 2016
Music promotes Wood to lead producer role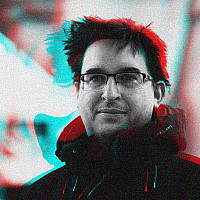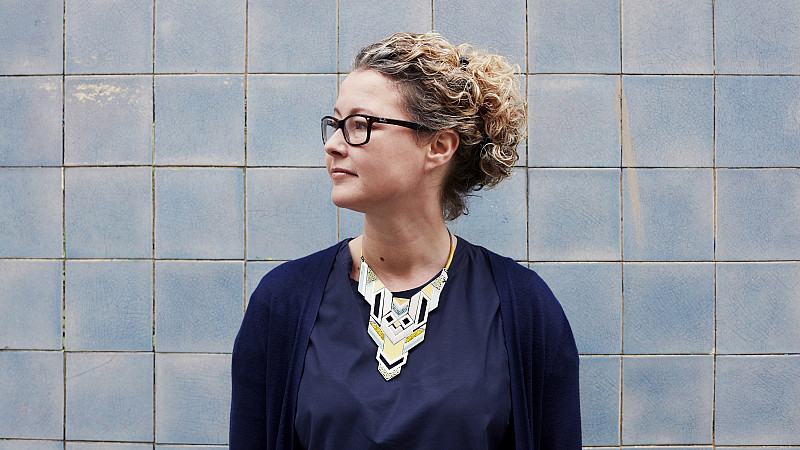 Shelley Wood, one of the original members of Manchester agency, Music, has been promoted to the role of lead producer.
It's part of the company's repositioning from a design lead agency, to a branding and communications one.
"[Shelley] knows everything about our clients and every member of our team, her knowledge and understanding of process and systems made her the perfect candidate for our new lead producer role. We are looking forward to this new phase of Music's growth," said Music, founder and executive creative director, David Simpson.
Her role will be to coordinate campaigns from the briefing stage, right through to delivery.
"I am delighted to have a role that combines all my experience and skills. Music has moved from a creative agency to a branding and communication agency which means new processes for digital and experiential have been adopted to execute campaigns. I look forward to keeping the agency inline!" she said.