03 March 2016
Grain moves into City Tower Manchester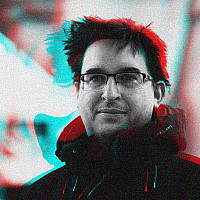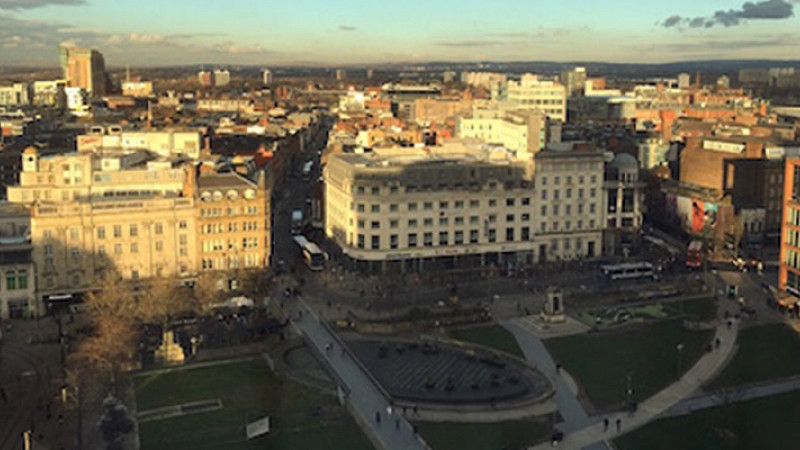 Grain, the growth and venture marketing agency set up by Richard Wood, has relocated to City Tower, Manchester.
Previously on King Street, it's moved into the iHub offices on the 13th floor of the tower.
The agency has also announced the appointment of 2 new members of staff, including Alice Robinson, who's been named inbound marketing manager, while Hazel Parnell has been recruited as marketing executive.
"Hazel and Alice both join us with a wealth of experience and talent and we're really excited to have them both on board, joining an already amazing team and adding to what we can deliver to our clients," said Wood.