18 December 2015
Mustard adds research manager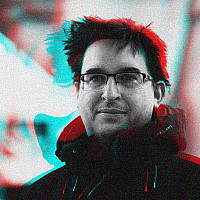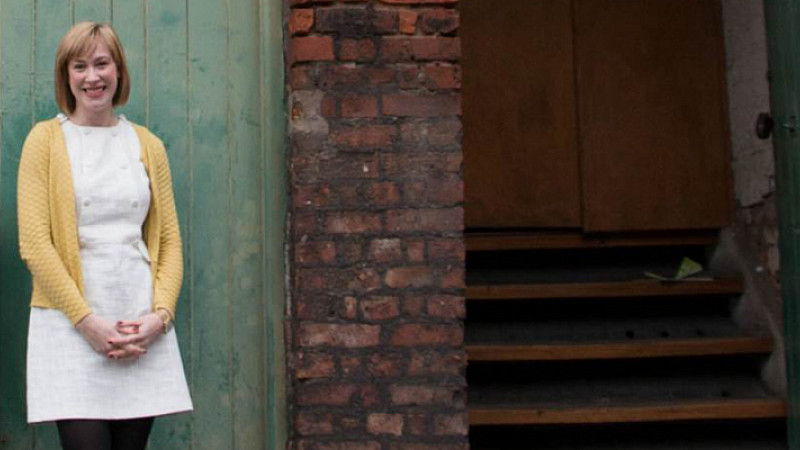 Mustard has recruited Victoria Bennett as its research manager, the sixth new appointment of the year.
"Victoria joins us as Research Manager and brings considerable client-side experience, most recently with the in-house research team at the Financial Times and before that with Three and the global research agency GfK," said director, Gareth Hodgson.
The Manchester firm also stated that its turnover is up "almost 100%" year-on-year. It has led to a number of internal promotions, including, most recently, Amy Harrod, who becomes senior research executive.
"Our growth this year underlines Mustard's established position as one of the North West's leading market research agencies. These new appointments add significantly to our experience and capabilities and put us in an even stronger position to support new as well as existing clients," stated managing director, Colin Auton.